Are you
RELOCATING TO ATLANTA?
We're here as your full service guide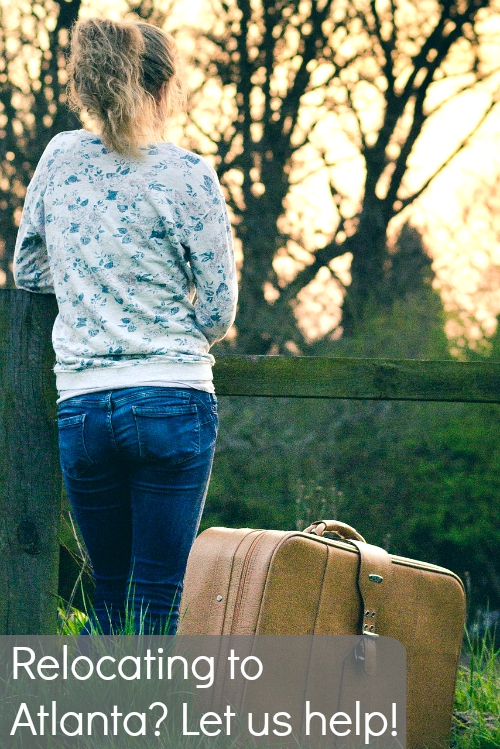 New residents of Atlanta will find a wide selection of new homes along with strong competition in the buyer's market. That's because Atlanta is one of the fastest growing big cities in the nation, and demand for local real estate is always steady.
That's why so many people moving to Atlanta work with a relocation specialist to get the edge on other buyers, and to find a good home at a good price quickly.
As a full-service real estate company, The Keen Team is ready to help you get settled in this exciting southern city. We'll share our years of local experience so you can get acquainted with the market faster, and decide which area, and which home style, is right for you.
With our help, you'll enjoy a smooth relocation to Atlanta, and get the inside scoop on the city, from market trends to information on the best schools, and much more.
We also provide relocation services for buyers who prefer to move here first and then search for a home. As our client, you'll have access to the best deals on local apartments and rental properties, and relocation-related services like moving and storage. You can also browse available rental properties right here on our website.
Relocating to Atlanta doesn't need to be scary or overwhelming. With our expert knowledge, you'll feel at home in no time.
To get your Atlanta relocation started, contact us anytime, or simply give us a call today at (404) 270-9374. We would love to help you make the most of your transition to our beautiful city.