Atlanta New Homes for Sale
Live in a space and make it all your own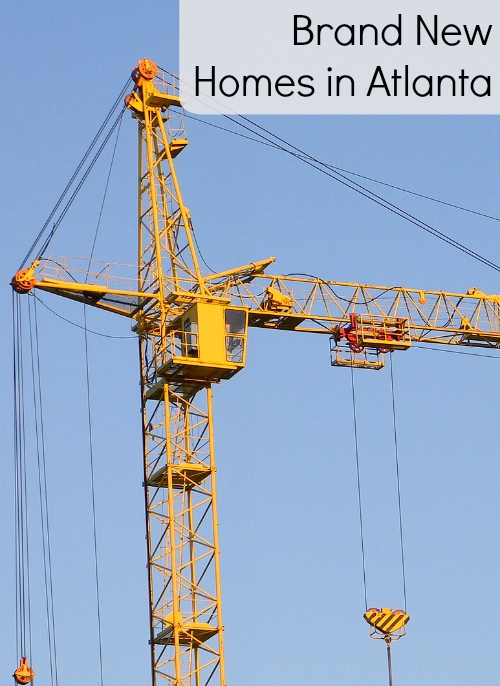 There's an abundance of new construction and expansion happening right now in the city of Atlanta. Brand new luxury condo developments, charming townhouse communities, and new single family homes are all being built as the demand for housing in Atlanta soars.
New Housing Options Available
If you decide to purchase a new home in Atlanta, you can either buy pre-construction properties, or ones that have already been built but haven't been occupied.
Buying pre-construction allows you to personalize your new Atlanta home by choosing the floor plan that best fits your lifestyle, as well as selecting fixtures and wall finishes that will complement your tastes in decor. Your new home will have been tailor made to suit your needs, so you will feel instantly at home the second you move in.
If you are in the market for a new home, but would like a property that has already been built, there is an excellent selection of new homes for sale in various parts of Atlanta. Houses both large and small are available, as well as new condos and townhouses, which can be found in Intown Atlanta. These new homes are blank slates where you can easily inject your own personality and tastes into your home.
If you have any questions about buying or selling a new home in Atlanta, give us a call at (404) 270-9374 or contact us.
Atlanta New Builds For Sale