Meet Joshua
Real Estate Consultant. Seller Specialist. Investor & Entrepreneur.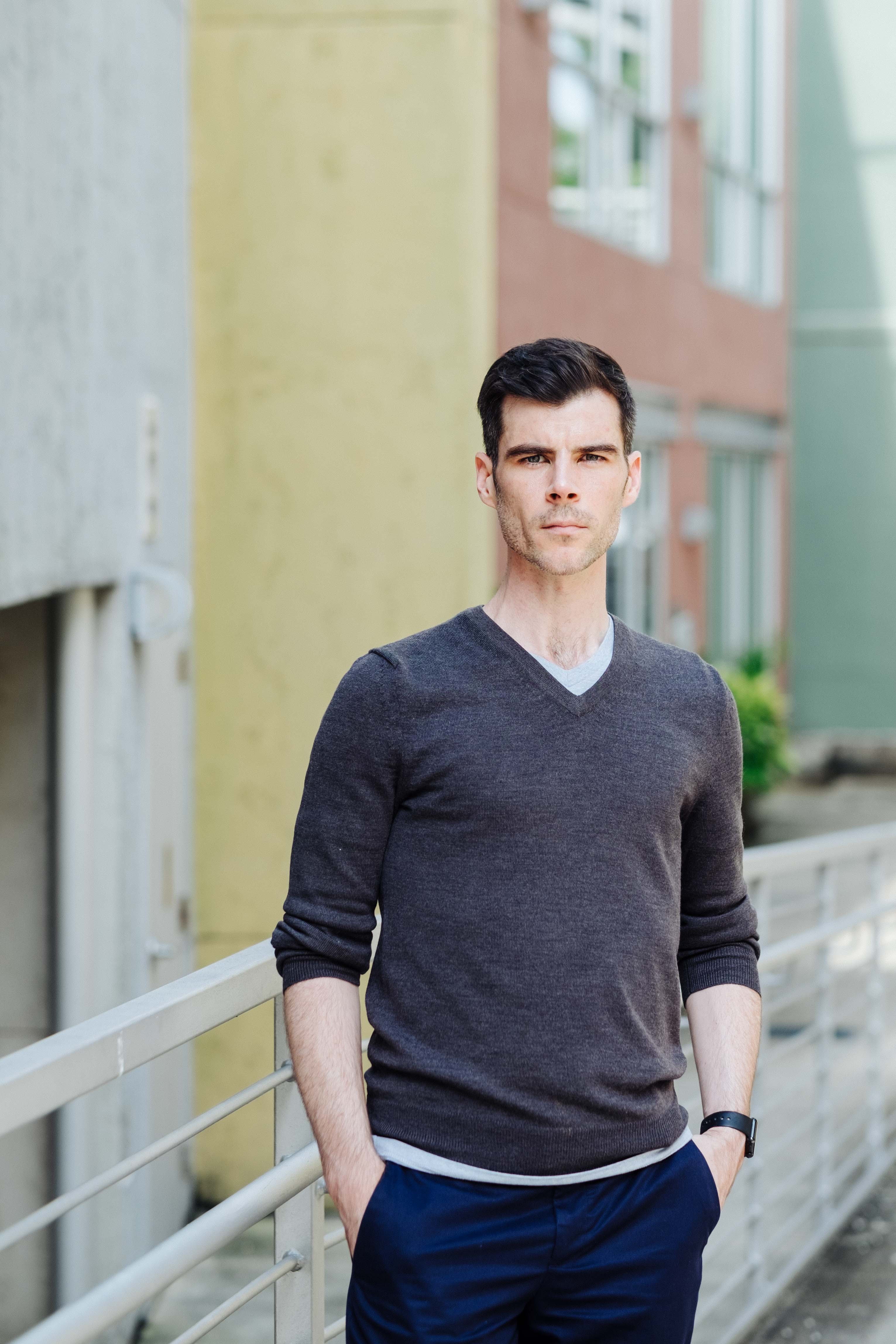 Joshua, the middle Keen Brother and the team's chosen leader, has been a real estate consultant for nearly 15 years. He oversees an average of 400 transactions a year with a focus on getting our clients the best terms in the shortest time with the least hassle.
Fueled by a MacBook Pro and a strong espresso (or four), Joshua is the lead Seller Consultant on the team. (His brother Ben is the Buyer Consultant.) And, as an experienced real estate investor, he helps our team manage a portfolio of rental properties currently valued at $48,918,000; helping our clients achieve an average net return of 10.4% per year on their investments.
A self-professed "perfectionist," his insight and skill keeps our team and clients ahead of the real estate curve, regardless of market conditions.
Joshua is also committed to staying on the leading edge of technology, which he uses to deliver world-class service to our clients and community.
"In this business, it's easy to fall victim to 'shiny object syndrome' or the 'silver bullet' mentality. We're not playing the sprint. We're playing the marathon. And we do it with a servant's heart directed at helping our clients get from where they are to where they want to be." –Joshua Keen
Joshua earned a double-major in Philosophy and Psychology. He moved to South Florida to cut his teeth as a Kitchen Manager for The Cheesecake Factory. (What else do you do with a degree in Philosophy?)
Specialties:
Home pricing expert
Skilled marketer
Ruthless negotiator
Real estate investor
Tech-forward
Dog & cat lover
Later, he reconnected with his brothers to join The Keen Team, where he is now one the top agents in the Intown Atlanta market.
Outside of work, you'll find him sweating out the day's stresses on the treadmill or hanging out with friends and family.
Joshua lives in the Oakhurst neighborhood in Decatur.
Quiz him on his knowledge of The Cheesecake Factory menu. Go ahead, we dare ya.
Joshua's Recent Sales