Get Financially Prepared - Ahead of Time
even the most experienced home buyers make costly mistakes when financing their home
Did you know that your knowledge about home financing can mean the difference between making and losing tens of thousands of dollars? If you're like most people, home financing…with all its hidden costs and games…can be a daunting and confusing process.
Our "Gal"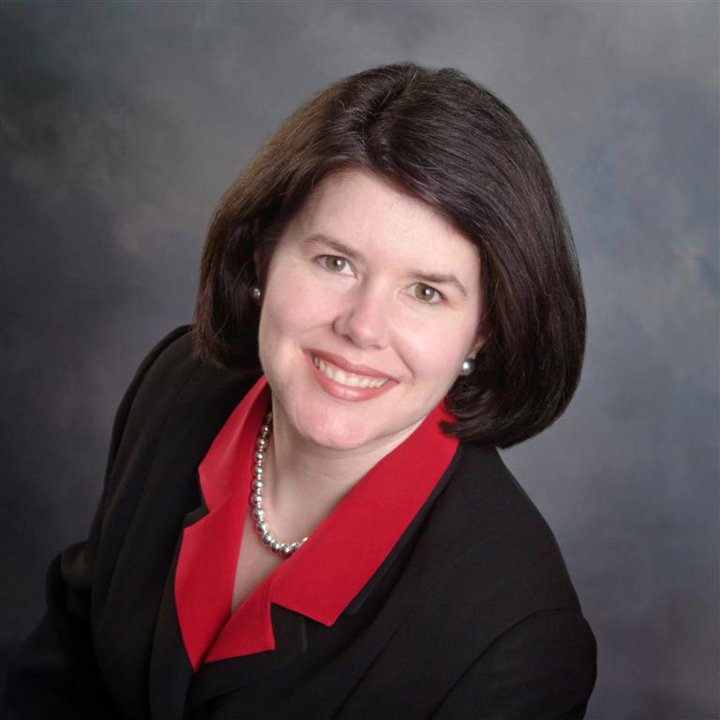 That's right... we've got a "gal". Whether your buying a new home or re-financing an existing one -- you should give Tara Ryan at The Ryan Team Mortgage a call. Why? Because as The Keen Team's preferred lender", Tara is committed to providing the highest level of service and consultation. The truth is, lots of our clients use Tara. And though it might be our endorsement that introduces her ... it's her commitment providing world-class service, no hassle closings, expert advice and unbeatable rates that win them over. If she looks trustworthy to you ... it's because she is. Give her a call:
678.707.8144
And for about 80% of people out there, borrowing $200,000…$400,000…or even $800,000 or more is the largest financial transaction you will incur in your life.
Small mistakes can leverage themselves into big losses of money. That's why you need to be armed to the teeth, not only with helpful knowledge, but with proven, helpful strategies and questions that will get you the very best mortgage for your situation for the absolute lowest cost available in the market.
Many people go about the home finding process backwards. They go through the entire process of searching, evaluating, and writing an offer on their home, WITHOUT being financially prepared.
And it usually costs them money. Big money.
Completing a few things up front before you go searching will save you a lot of money, time, and hassles. What are those things?
Here are two of them:
first, find a MOTIVATED lender.
No, don't just go down to your local bank where you'll likely to be slowly tortured by bureaucracy and paperwork. Your banker may be a good friend for your checking, savings and perhaps an auto loan. But most bankers are not motivated to work hard to earn your business (although some are changing their ways).
then, get pre-approved
Why?
Because the first question any home seller will ask when an offer is presented is "Is your buyer approved for a mortgage?"
And rightfully so. The seller doesn't want the deal to fall through because you couldn't get financing. When they accept your offer, their home comes OFF the active market. If you fall through, it costs them time and money./
Plus, there's one more reason to get pre-qualified or approved…
You Will Have Much More Power To Negotiate
Price And Terms When You're Financially Qualified
When you have money behind you, the seller knows you're serious. And a serious buyer ALWAYS has more influence to negotiate. So do yourself a favor, GET PREAPPROVED.
Need Help? Prequalify with Us in less than 24 hours