Getting Around

It's not too difficult to get lost on the meandering backstreets of Buckhead (and for architecture buffs and home hunters, it can be a pretty fun experience). We could take up a whole page listing all the surface streets in this district, but if you need to get your bearings, West Paces Ferry Road and Peachtree Road crisscross through the center of Buckhead.

I-85, I-75, and the Connector all either run through or buck-up against Buckhead. The Perimeter isn't too far away, either—it's easy to get there if you take Roswell Road north. And then, there's Highway 400, a toll road that provides a multi-lane straight shot from the Perimeter to I-85 (this highway continues northward, too, out into the countryside).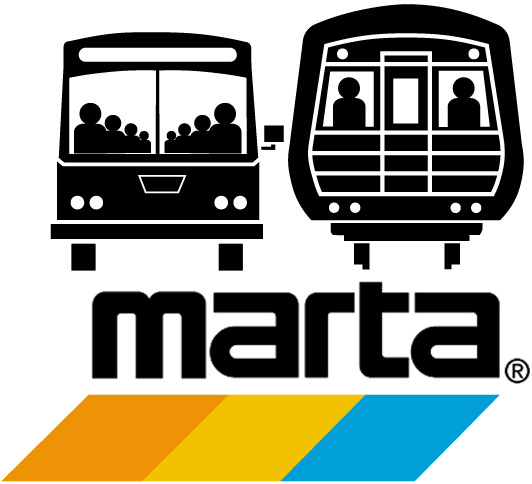 There are a few MARTA rail stops that run north/south through the center of Buckhead, granting access to some of the most popular neighborhoods in the district. On the south end, located at the northern end of the Connector, there's Peachtree station; next stop is Lindbergh Center; and then, there's Lenox Square station, which provides access to Buckhead's heart.
---