We know that Atlanta is unique – and not just because of Coca-Cola, CNN and the CDC. Atlanta stands out among major U.S. cities because of what it doesn't possess: a navigable waterway.
Why does that matter? Read on.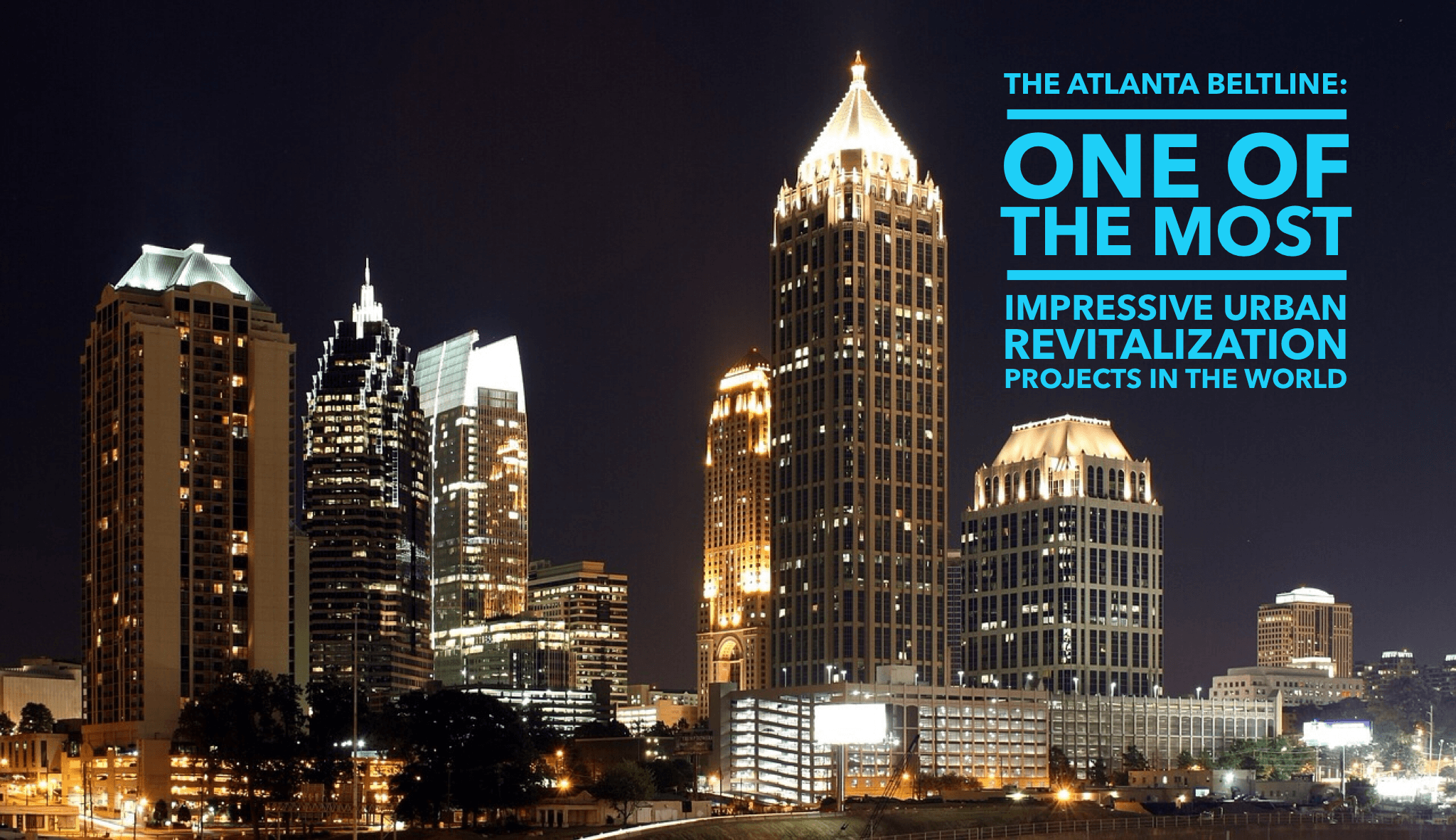 Many major U.S. cities are built on navigable waterways. Minneapolis, St. Louis, Memphis and New Orleans are located on the historic Mississippi River. Cincinnati and Pittsburgh are located along the Ohio River. New York, Boston, Miami, Los Angeles, San Diego and Seattle are coastal cities.
Atlanta is one of the few major U.S. cities that isn't built on a major river or near a large body of water. (The Chattahoochee isn't navigable for major shipping or transport.)
Many major cities in the United States grew along rivers banks and ocean...