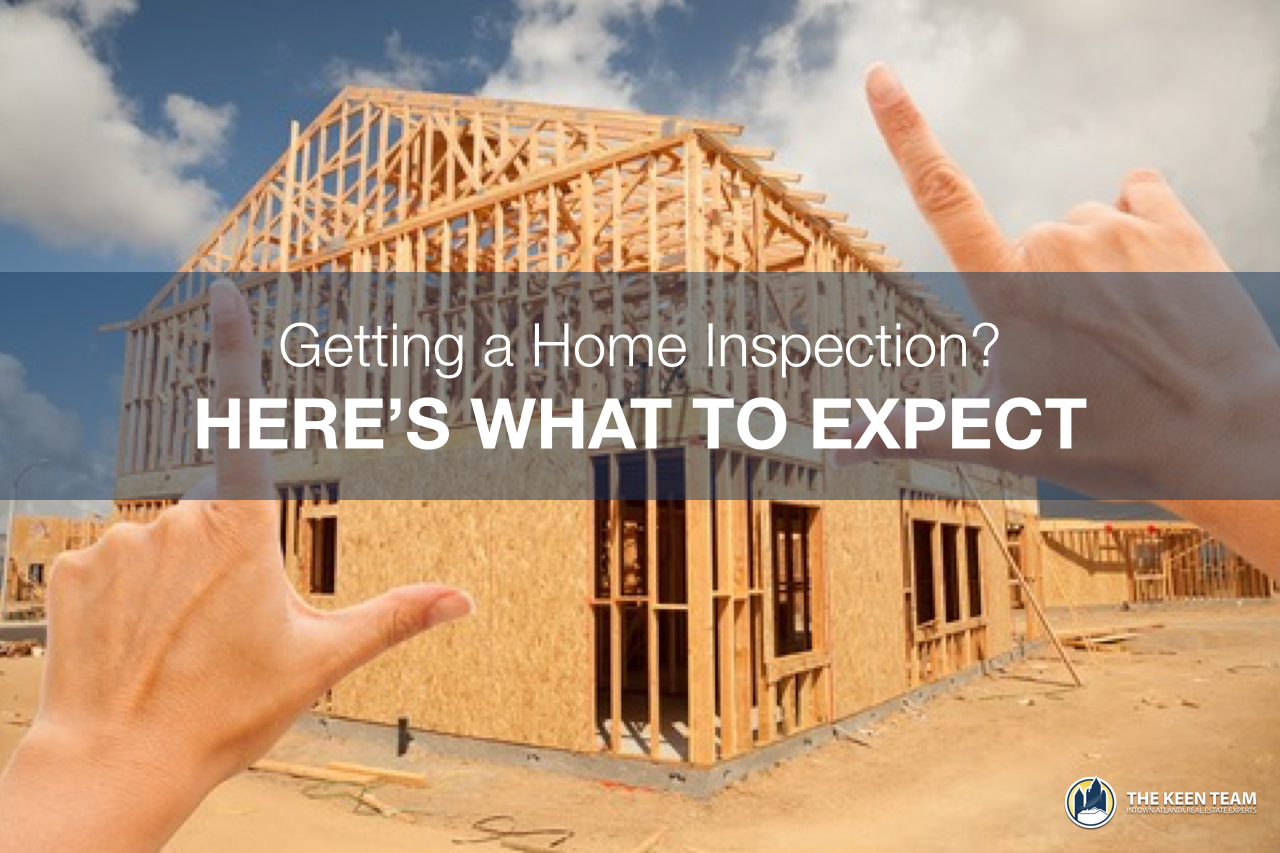 A house is one of the most important investments you'll make, and it's also the place you and your family will call home.
But what you don't know can hurt you. An unexpected major repair – like needing to replace the roof – can yank tens of thousands from your bank account.
How can you minimize this risk? Before you sign on the dotted line, get a home inspection to make sure you know exactly what issues to anticipate.
Here's what you can expect when you schedule an inspection.
Preparing for the Inspection
Finding an inspector. Your real estate agent should be able to recommend some good inspectors they've...