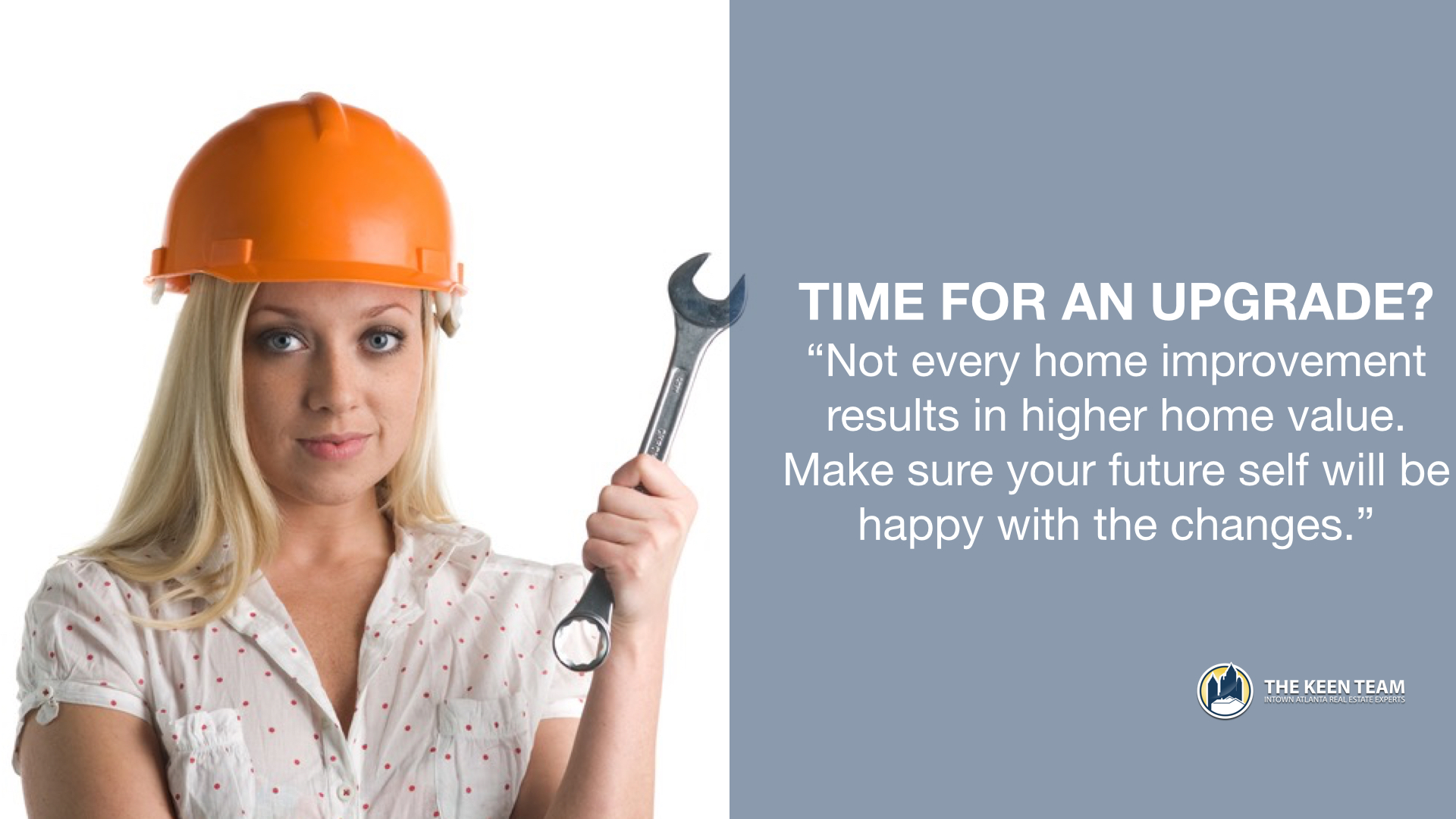 Making a major change to your home?
Before you splurge five figures, think about how your update will impact your home's eventual re-sale value.
An upgrade that seems like an awesome idea now (like turning your garage into a giant ball pit for the kids) could come back to haunt you when you put your home on the market ... and find the market doesn't like what you've done with the place.
If you've got a renovation or new project on your wish list, take a look at the following first to make sure your future self will remain happy with the changes.
Go For It
A new roof – Roofs are expensive, and if yours...