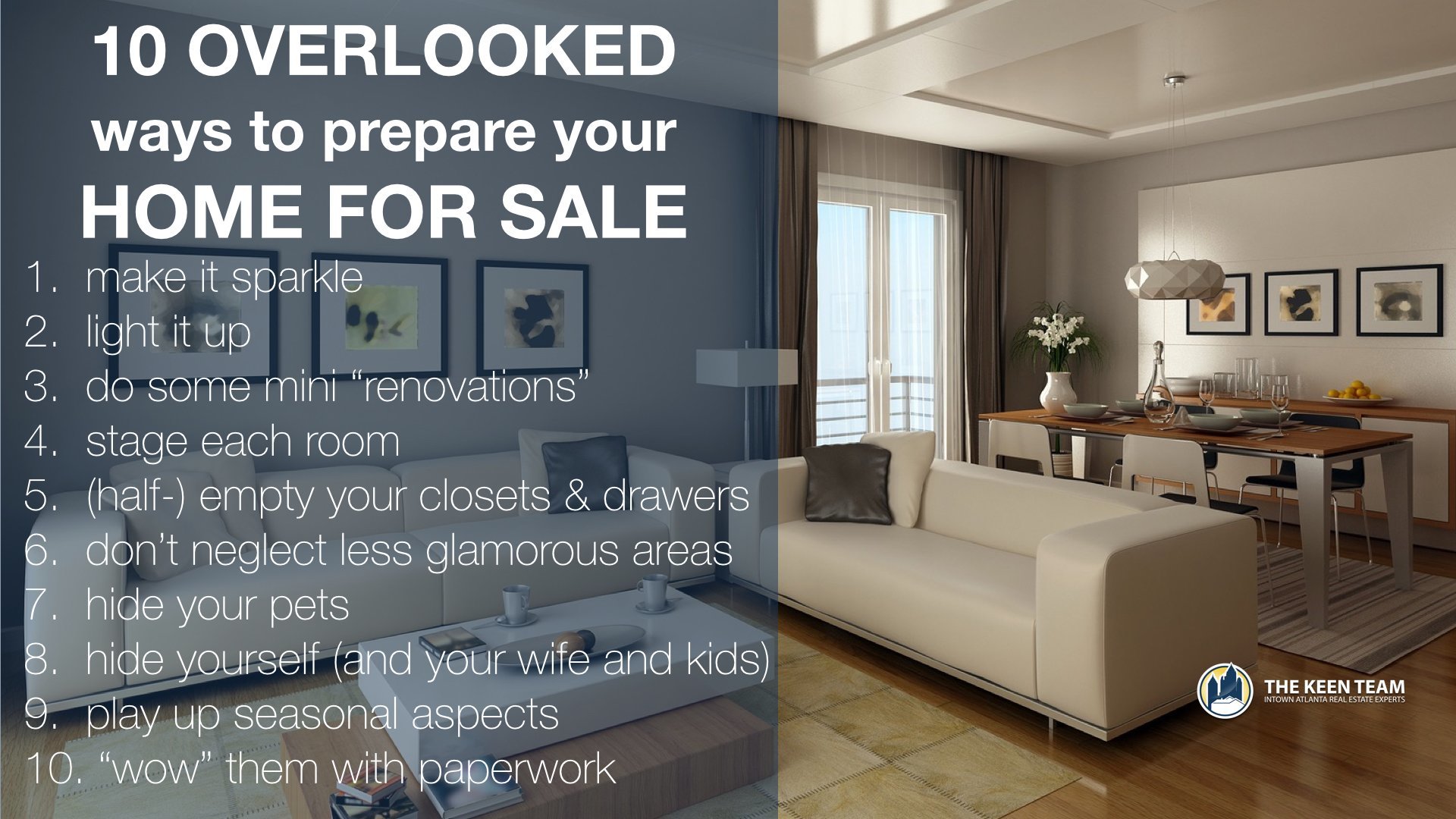 You want your home to stand out when you list it for sale, but you're not a design expert. You may watch HGTV on occasion to get some ideas, but every time you do, you feel overwhelmed. The average busy person just doesn't have the skill or the time to tackle most of the projects they show.
Fear not, intrepid homeowner — there are 10 easy things you can do to make sure your house impresses potential buyers, and you don't need a ton of time or an extensive tool collection to do them.
1. Make It Sparkle
It's easy to overlook the little things when you're getting your house ready for sale. You may clean the windows, polish the hardwood floors and put a fresh coat of paint on the walls, but sometimes...