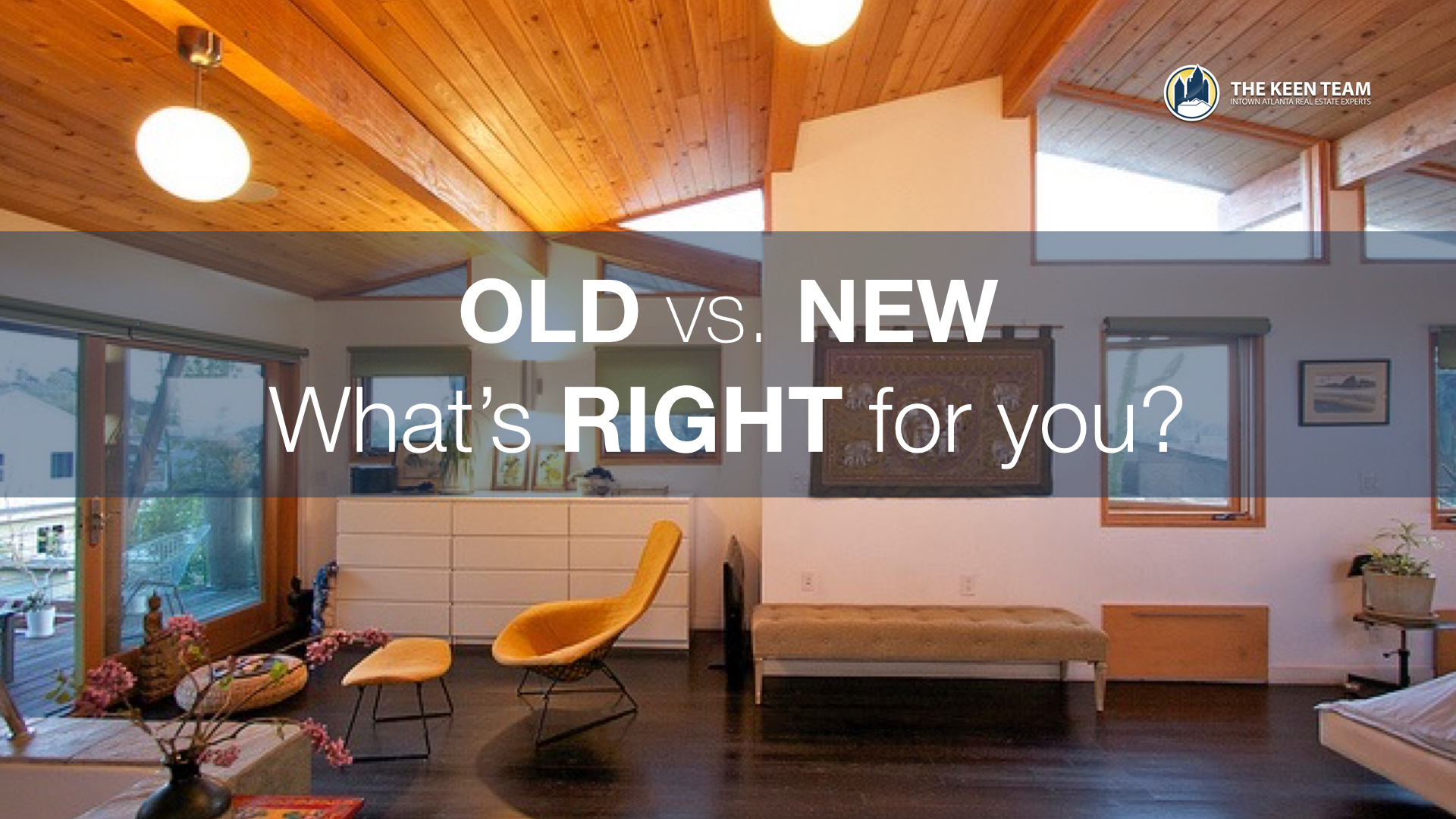 There's nothing like a newly constructed home, a pristine place unmarred by floor scratches and nail pops.
On the other hand, an older home has withstood the test of time. Over the years, the house has settled, leaks have been discovered and patched, and, in general, the bugs have been worked out.
Is a new or older home better for you? Here are the advantages of each type of construction.
New Home Advantages
Low Maintenance:
New construction is far less costly to maintain than older construction. The 2009 American Housing Survey by the U.S. Census Bureau showed that 26% of all homeowners spent $100 or more a month on house maintenance, compared to only 11% of owners...