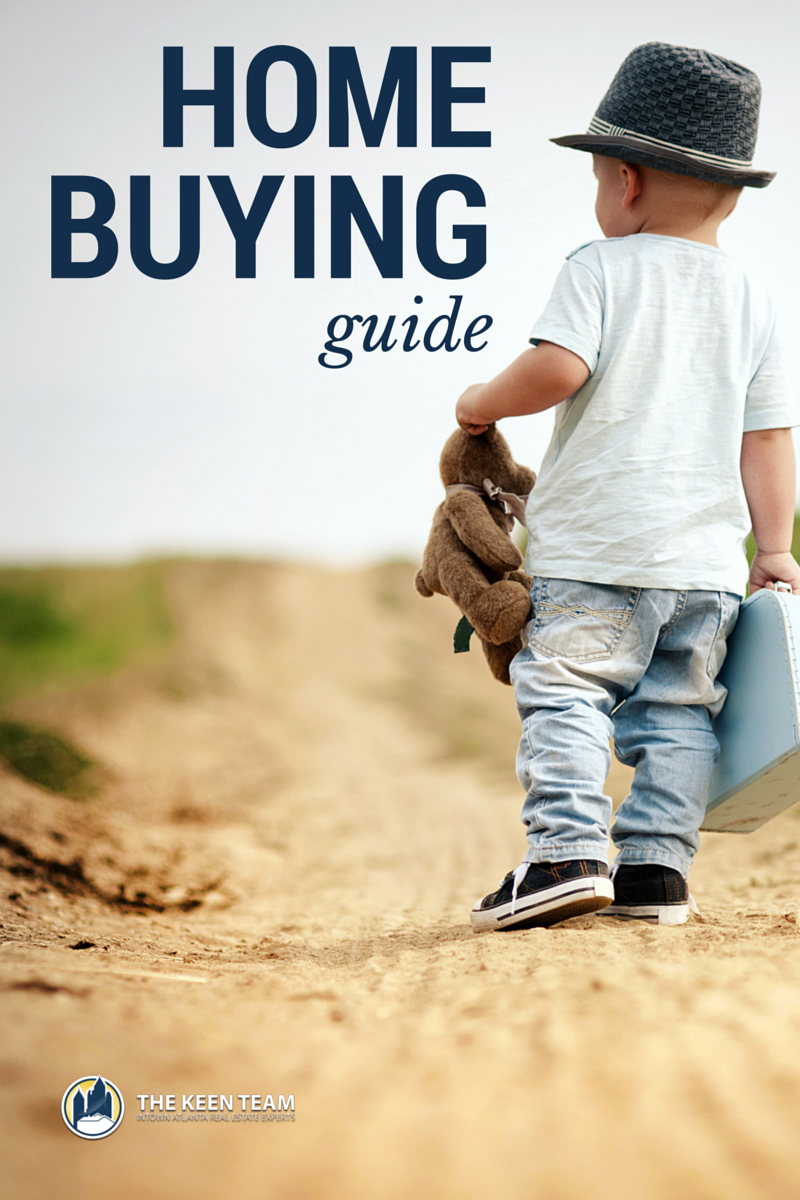 Buying a home is no small decision, and the process is no minor feat.
To make things less stressful for you, here is a quick and easy overview of all steps along the way. This can help you understand what you're getting into, and learn how to handle each step as you get there.
Don't forget: if you work with the Keen Team, you'll have an advocate helping you every step of the way. (Check out our testimonials.)
1. Set a Budget
When deciding how much to budget for a home, remember that the mortgage amount you're approved for doesn't necessarily equal the amount you can afford.
The cost of owning a home involves more than just the price of the property; it also includes the extra expenses that...