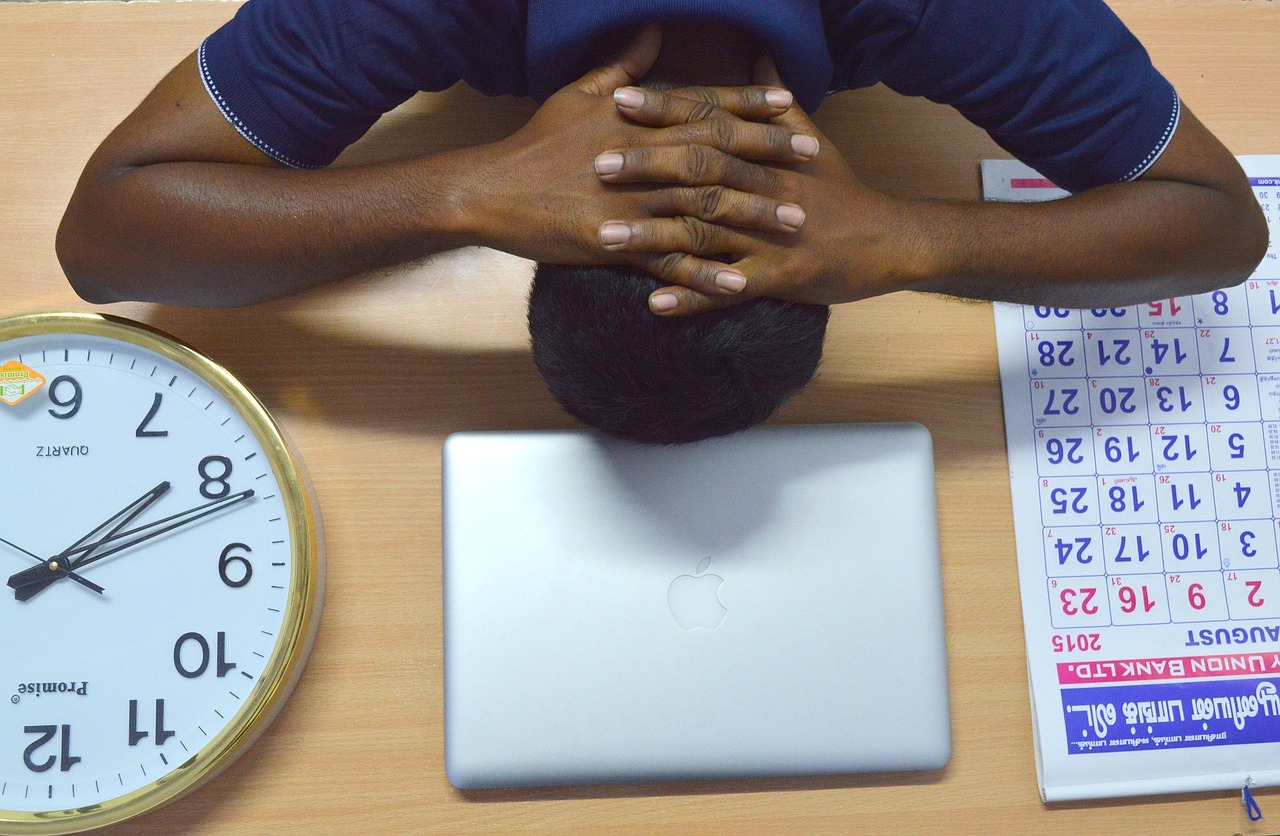 Buyers find lots of reasons to lose sleep when purchasing a home, but coming up with a 20 percent down payment shouldn't be a source of anxiety.
In the days before government groups guaranteed mortgage loans, lenders usually required 20 percent down payments so buyers would have some skin in the game – equity –and incentive to keep paying down their mortgage debt.
Today, however, lenders can accept less than 20 percent down payment because a myriad of government agencies will guarantee the loans under specific conditions. And even if your lender requires 20 percent down, there are ways of raising that money without tapping out your savings.
Here are some ways you can handle a down payment so you can buy the house you love.
Receive a Gift
In 2012, 14...