How to Buy a Great Home for the Long-Run
Posted by The Keen Team on Monday, September 14, 2015 at 3:14 PM
By The Keen Team / September 14, 2015
Comment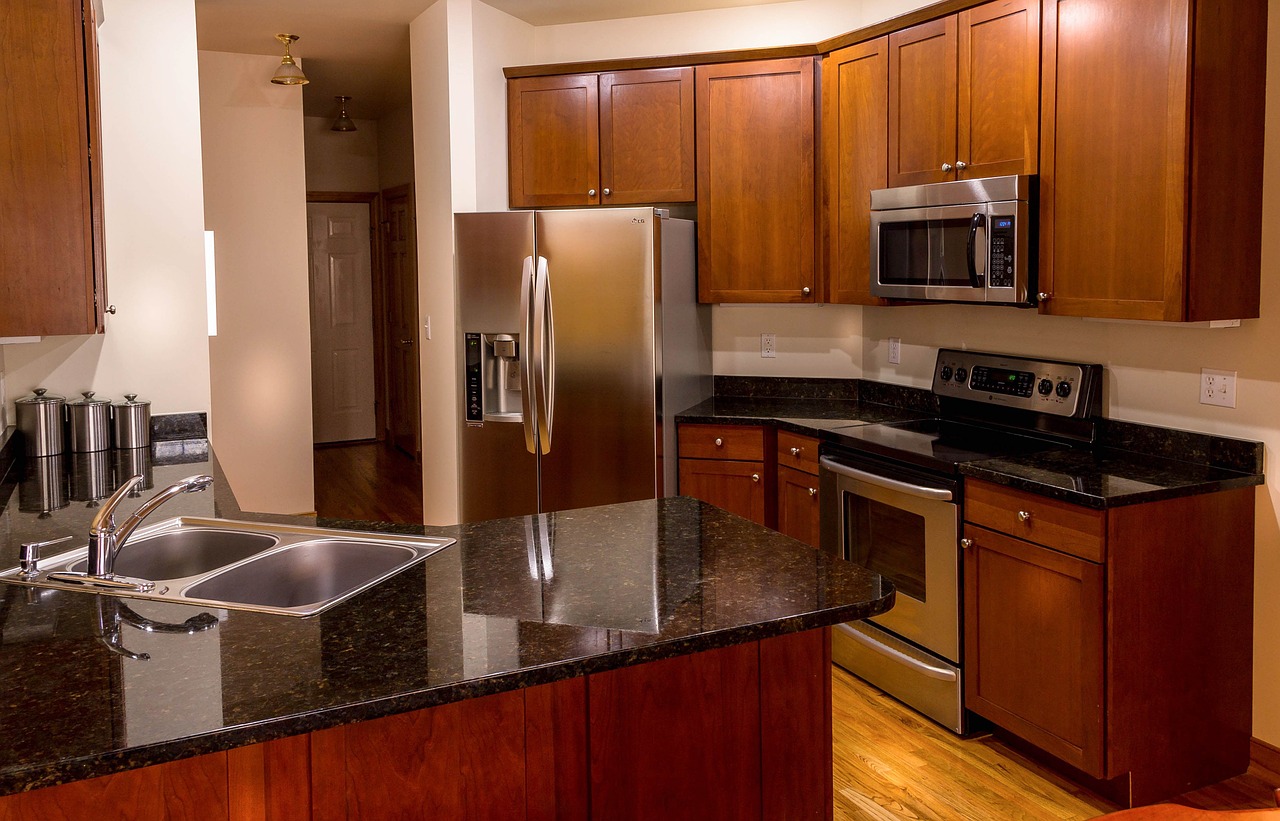 Searching for a new home? You may know what you want – granite countertops and an open floor plan – but it's hard to predict what you someday will need.
That's the challenge of house hunting in real time: It's hard to select a home that will fulfill both your current and future desires.
Life as we know it changes. Maybe you're newlyweds and plan a family down the road. Maybe you're married with teenage kids who, hopefully, will get a job and move into homes of their owns. Or perhaps your parents are aging, and you envision inviting them to live with you when they need a little more help.
The scenarios are infinite, but home choices aren't. That's why it's important to choose a home that you'll love today, but that you can also customize to meet future needs. Here are features that can stand up to whatever life has in store.
Expenses You Can Handle on One Income
Life happens, and suddenly your two-income family becomes one-income. It's wise to select a home you can support if you become a stay-at-home parent, divorce, get fired or (we hate to tempt fate), shuffle off this mortal coil.
Before you buy, make sure one income can support the home's mortgage, property taxes and utilities; don't forget annual maintenance and repair costs that could, as homes age, mount to 1 to 4 percent of your home's value. When life throws you a curve ball, the last thing you want is a sudden sale of a home you can no longer afford.
Main Floor Den
Dens, as opposed to great rooms or living rooms, are desirable because most have or can easily accommodate a privacy door. Today's den can become tomorrow's nursery or home office.
Having a den on the main floor, as opposed to one on an upper or lower level, is a plus if you eventually turn it into a granny suite: Mom won't have to climb stairs to reach her bedroom.
Souped-up Soundproofing
Look for homes with built-in soundproofing that will let you someday transform a public space, like a dining room, into a private space, like a bedroom. Drywall should be at least 5/8-inch (instead of 1/2-inch) thick. Doors should be solid, not hollow (though you could replace your interior doors if needed). And even though hardwood floors are gorgeous, they don't deaden sound as well as carpet.
Hidden Plumbing
If you're lucky, you'll find a home that was built with expansion in mind. That means the unfinished basement or attic has roughed-in plumbing and electrical wires, so someday you can easily add an extra bedroom-bathroom suite.
Ample Parking
Your child is steering a Big Wheel today, but eventually they'll be driving for real and will need a parking space of their own. Look for homes with double/triple garages or wide driveways with turnouts that can accommodate extra vehicles. And if you never need extra parking space, you might be able to turn that extra garage into a man cave or in-law suite.
Plywood Supports
Some builders are forward-thinking and install plywood behind bathroom drywall to support grab bars, which will come in handy as you age into your home. Look for homes that already have "universal access," which means wheelchair-friendly extra wide doorways and raised vanities with open space below, and lever door handles that are easy for young and old hands to open.
Generous Setbacks
Look for houses that are sited on land that gives you room to expand. That means the current structure shouldn't nudge required setbacks determined by the town's zoning department.
Inspect the property's updated survey to make sure you can bump out or sideways to add a granny suite or larger kitchen/family room to accommodate a multi-generational family. Also, determine if you can someday pop the top of your current house, which could double your space. Some towns won't let you build up if it blocks your neighbor's sun or view, so it's wise to research the rules before you buy.
Level Lot
You may love the interest and drama of a sloped lot, but it might limit your future plans. If you have kids, you'll want a flat space to put a swing set; if you love grilling, you'll want a level space for a patio or, thinking big, an outdoor kitchen. Sloped lots also increase the odds of water problems down the line.
Bottom Line
Ask an experienced real estate agent -- such as the brothers on the Keen Team – to guide you through the decision-making process of purchasing a home that meets your needs both now and in the future.