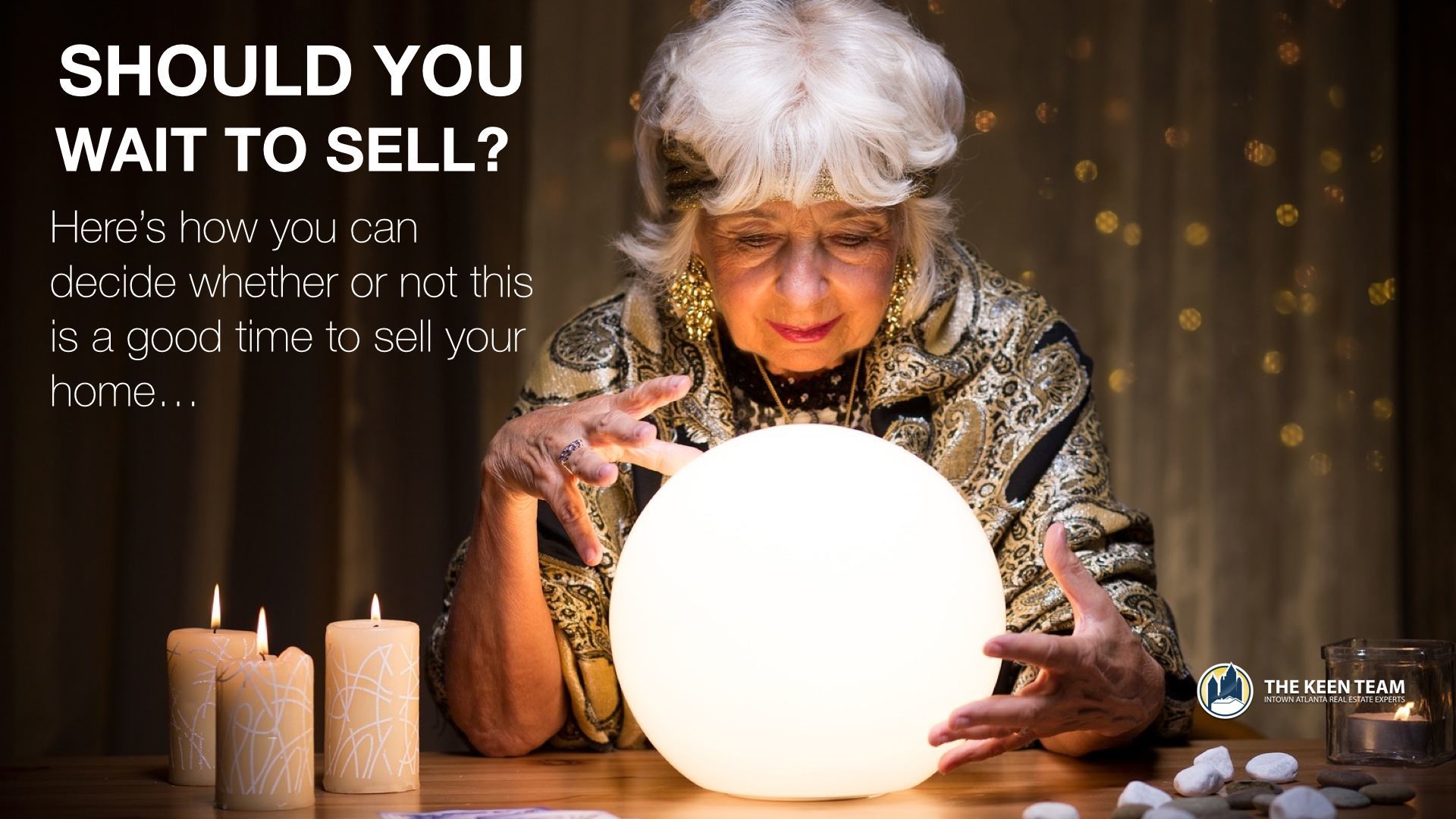 Interested in selling your home? You might have questions about timing.
Have home prices peaked? Is it currently the best time to sell your house? Or should you wait for another six months or a year, with the hope that home prices will rise further?
Unless you own a crystal ball, there's no way to know where home prices are headed. We see that home prices nationwide, including distressed sales, increased by 6.8 percent in April 2015 compared with April 2014, according to CoreLogic, a property research firm.
News about the Atlanta real estate market is generally upbeat. Atlanta is the third fastest-growing market in the U.S for new homes, posting sales gains of 10 percent from a year ago. What's more, the median sales price for Atlanta homes is $262,500, up 6.4 percent since the same time a year...