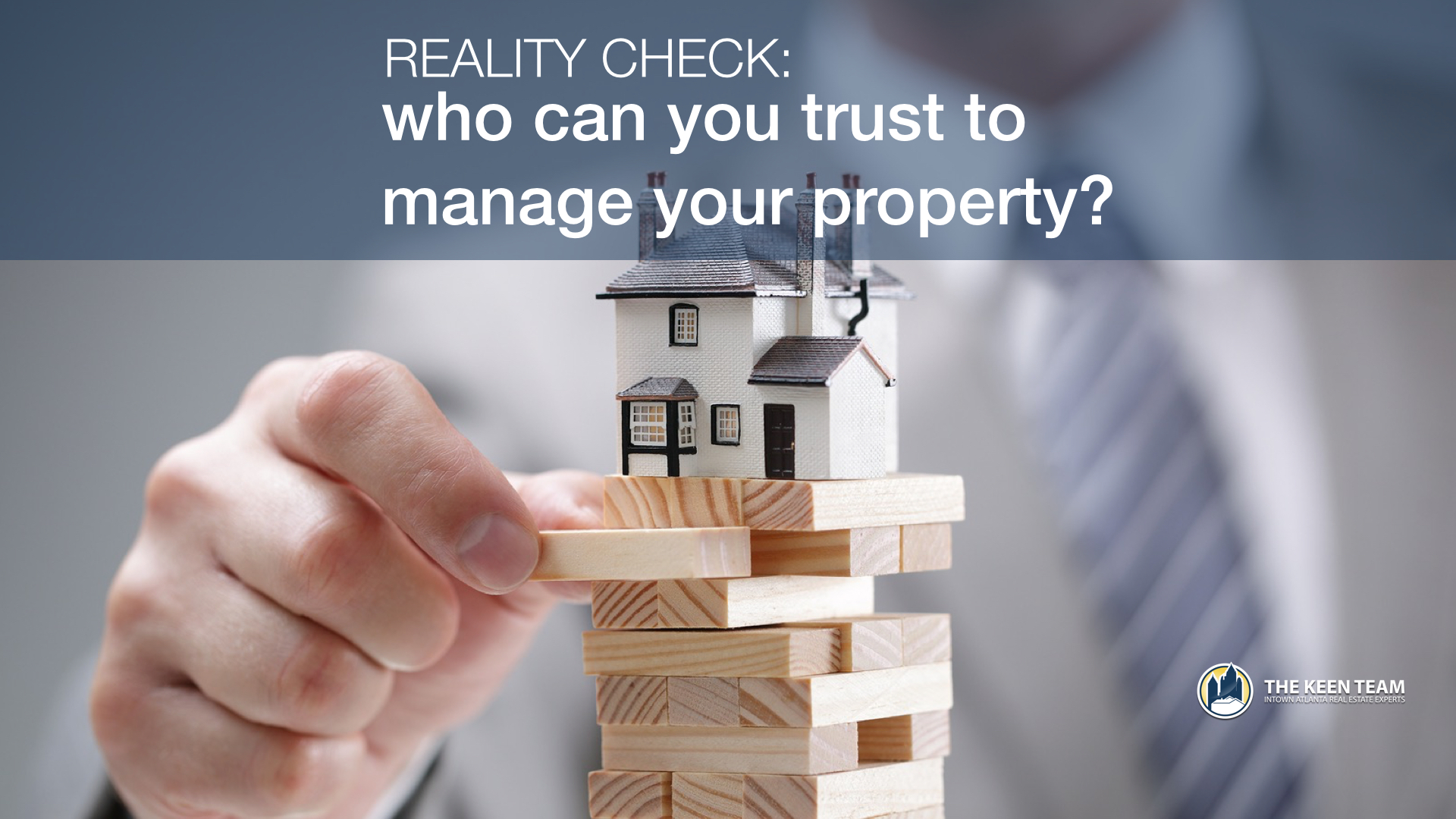 Property management, in its broadest terms, is the oversight of real estate. This can encompass everything from single family homes to large, multi-unit apartment complexes.
Property management is a service provided by local real estate firms who do their best to manage your assets. I don't have to tell you there's a significant range of quality and professionalism in the Atlanta Property Manager you chose to work with.
Before you invest your hard earned capital, you have to ask the question – what Property Management approach and methodology works to the benefit of your business?
Understanding the Purpose of a Property Manager
Experience shows most homeowners...