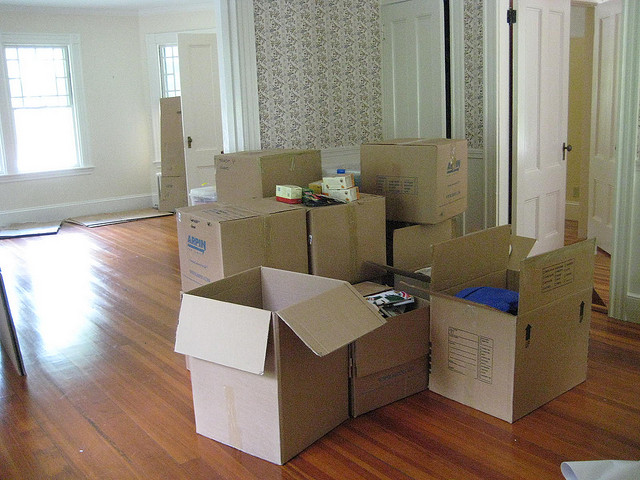 For most of us, listing a home is the biggest sale we'll ever make. No pressure there!
Putting a house or condo on the market doesn't have to be a stomach churner. Experienced real estate agents, like The Keen Team, can guide you through this step-by-step process. Here are a few tips that can help you understand what's ahead.
Prepare to Succeed
Prepping your house for sale means denuding it of "you," so buyers can imagine "them" living in the home.
Put away photos, kiddy artwork, and that ugly vase Aunt Bertha gave you for Christmas. Clear all clutter, replace stained carpeting, and refinish scratched floors. If you're confused about what should stay and go, ask your real estate agent, who knows how a saleable house looks, feels and smells....