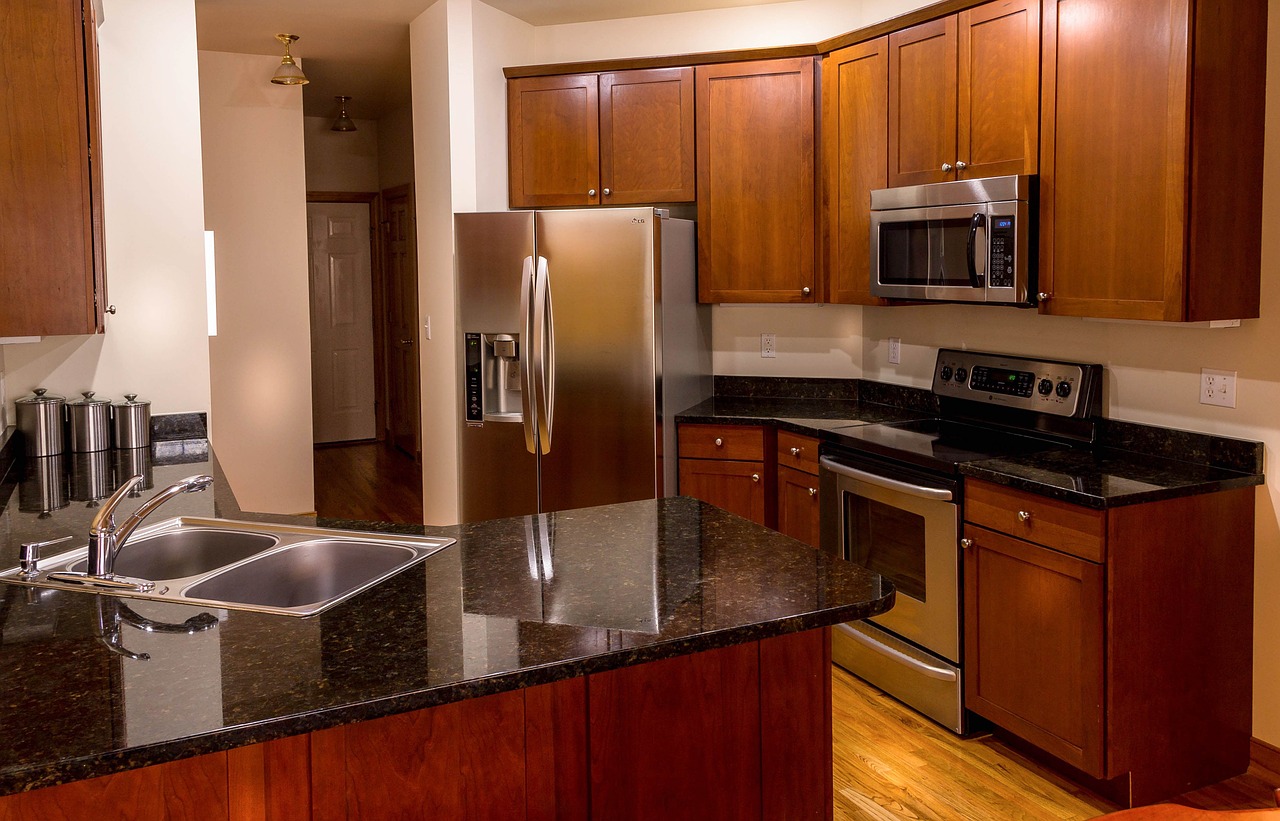 Searching for a new home? You may know what you want – granite countertops and an open floor plan – but it's hard to predict what you someday will need.
That's the challenge of house hunting in real time: It's hard to select a home that will fulfill both your current and future desires.
Life as we know it changes. Maybe you're newlyweds and plan a family down the road. Maybe you're married with teenage kids who, hopefully, will get a job and move into homes of their owns. Or perhaps your parents are aging, and you envision inviting them to live with you when they need a little more help.
The scenarios are infinite, but home choices aren't. That's why it's important to choose a home that you'll love today, but that you can also customize...