405 Melrose Avenue, Decatur GA 30030
Posted by The Keen Team on Friday, September 25, 2015 at 10:36 AM
By The Keen Team / September 25, 2015
Comment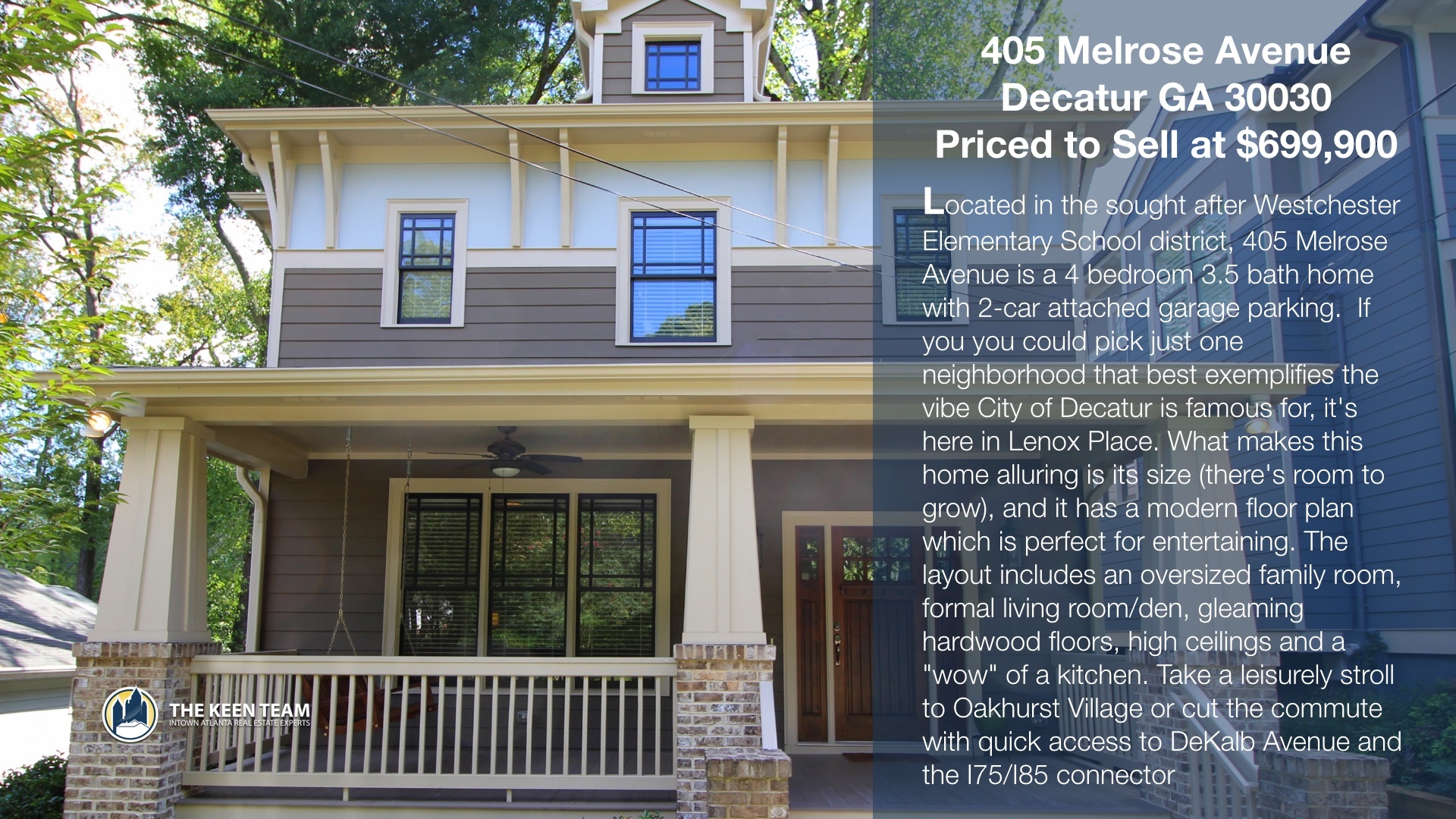 405 MELROSE AVENUE
DECATUR GA 30030

Priced to Sell @ $699,900
MLS #5599146
Located in the sought after Westchester Elementary School district, 405 Melrose Avenue is a 4 bedroom 3.5 bath home with 2-car attached garage parking and fully finished basement level. If you could pick just one neighborhood that best exemplifies the vibe City of Decatur is famous for, it's here in Lenox Place. What makes this home alluring is its size (there's room to grow), and it has a modern floor plan which is perfect for entertaining. The layout includes an oversized family room, formal living room/den, gleaming hardwood floors, high ceilings and a "wow" of a kitchen. Take a leisurely stroll to Oakhurst Village and Downtown Decatur (both are within short walking distance) and cut the commute with quick access to DeKalb Avenue and the I75/I85 connector.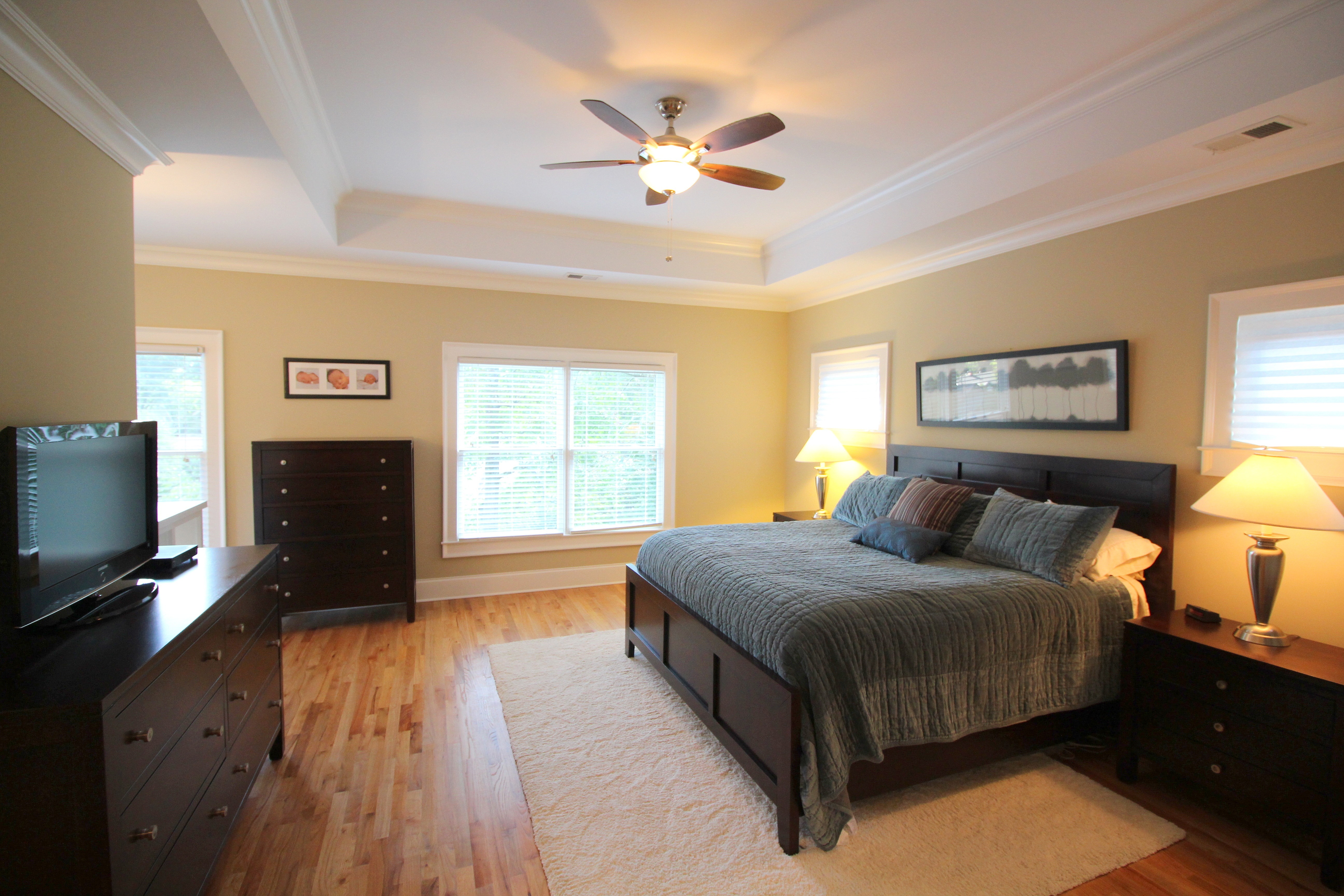 Trying to buy just the right home in City of Decatur is a challenge. Downright frustrating in many cases. The biggest disappointment is due to the age of many of the houses here. Most are very, very old. They often have ancient plumbing and wiring, and the floorplans can be a discouraging hodgepodge of room additions with no unified design theme. A complete rehab would cost way in excess of six-figures and could easily take more than a year to complete. Your next bet is to scope out brand new construction, but you know the likely drawback--the asking prices can be sky high. Ladies and gentlemen, welcome to 405 Melrose Avenue, Decatur GA 30030. This may be the home you have been hoping to find. Here's why.
For starters, the price is reasonable. About $100,000 less than what you might pay for the same home newly built. The layout includes 4 bedrooms, 3.5 baths and a 2-car garage. Builder records indicate the floorplan has about 3,100 square feet. If the size works for you, wait until you see the sparkling interior here. It was built new in 2011 and the current owners have been meticulous about maintenance - it's like new. You won't be disappointed.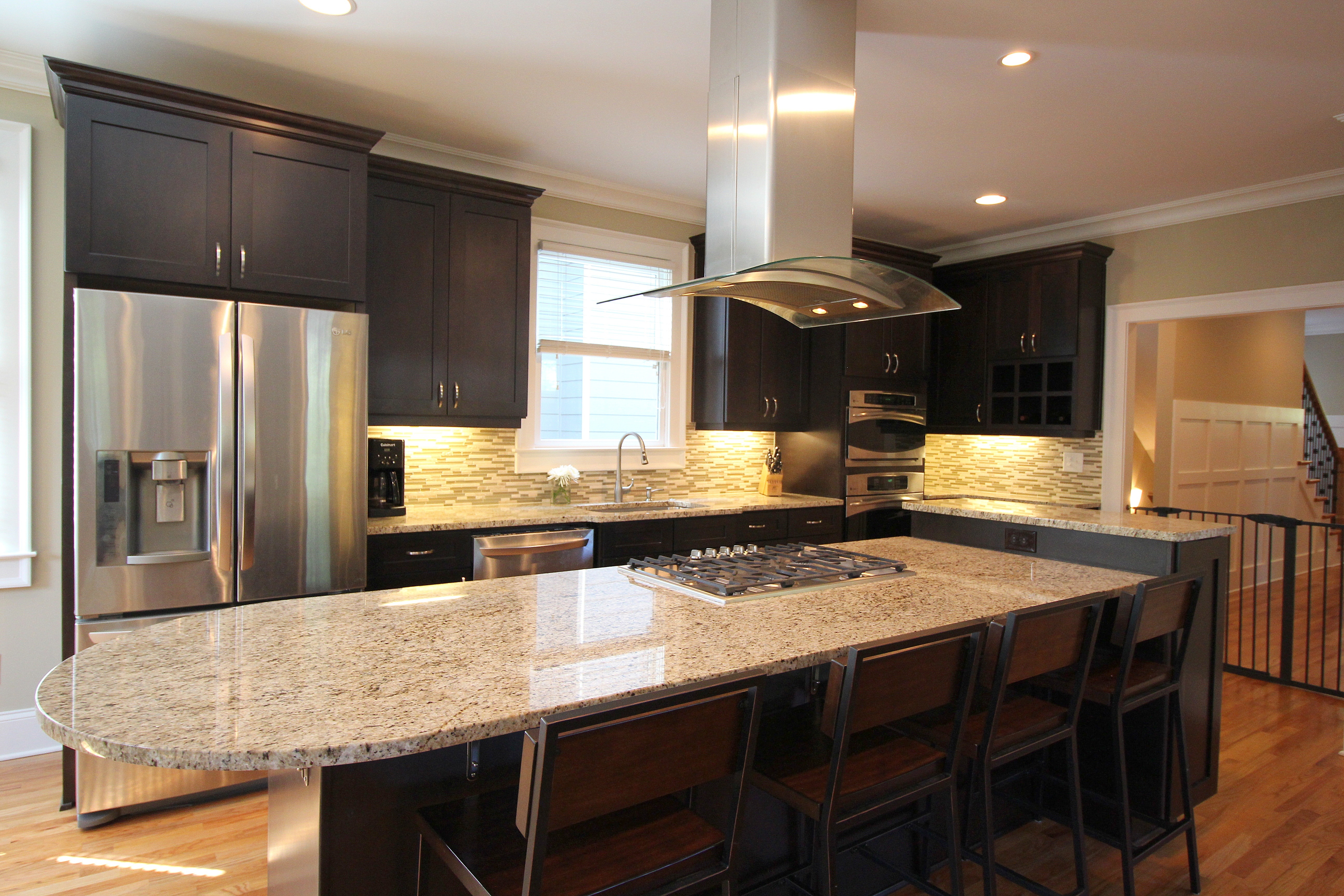 Do You Enjoy Cooking? If so, this one has everything on your wish list. Countertops are slab granite--ideal for cutting fresh flowers or tossing down flour so you can roll out pizza dough. The splash area above the granite is glass tile that complement the patina of the countertops. Stainless appliances? Check. Gas cooking? Check. Take another look at the kitchen photo--where is the dishwasher? Positioned exactly where any good chef prefers--next to the sink so you can pass dishes straight into the dishwasher.
Part of the fun of owning a great house is inviting friends over for dinner. Here, you can easily reach for a good bottle of wine and festive glasses while you stay in the flow of the conversation. This is a kitchen meant to be seen! (The small back yard works as a play area for kids and pets, but it could also hold a vegetable, herb and flower garden.)
Benefits For Young Children
All bedrooms are upstairs--reassuring because you can hear a young child if she is scared or sick and calls out for you in the middle of the night. Adair Park is walking distance from the house. The current owners walk or bike to Oakhurst Village and Downtown Decatur, too.
2 car garage or store room
If you study the floorplan, the sloping lot allowed for the inclusion of drive under garage parking. There is a full 2 car garage . It will hold a sports car, but you can also use it as an attached "storage unit". You can keep lawn equipment here. Sports and camping gear. Family heirlooms or organize holiday decorations and gift wrapping supplies.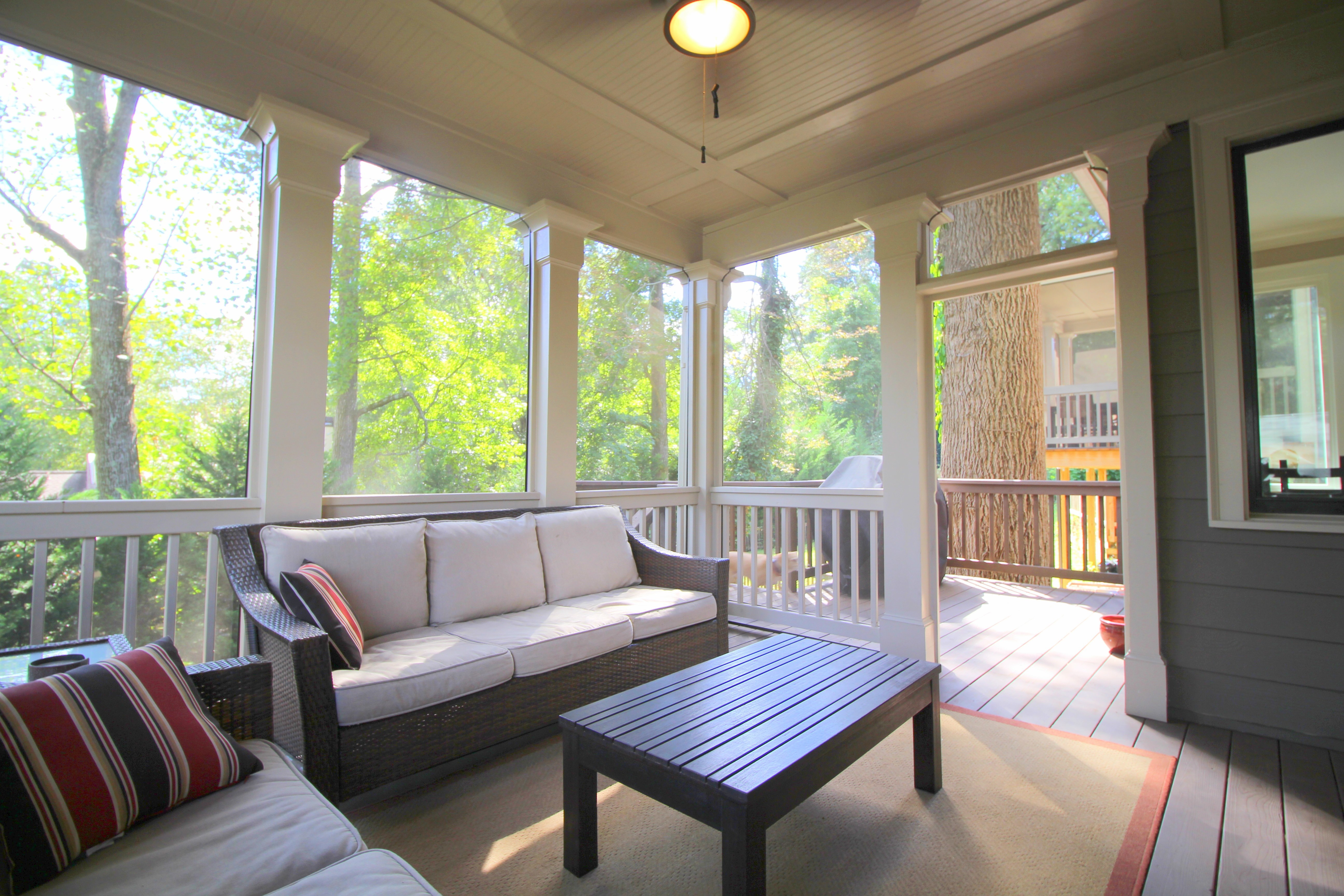 Okay, time to summarize. Here's your chance to buy a gleaming residence in what is arguably one of the most sought-after neighborhoods (and school districts) in Metro Atlanta. The back yard is smaller than some, but it's private and functional. Plenty of room for kids to play and pets to roam. This quiet street in the heart of City of Decatur has no through traffic--ideal for taking a walk with your sweetie on pleasant evenings. You could not get a better design for your long-term use, perfect for a growing family. The friendly price is well under what you'd pay for newly built, similar square footage. What are you waiting for? Please, serious inquiries only. The seller is represented by Joshua Keen and The Keen Team; 404 538 5356 for a private showing.
If you're a ready-to-act buyer, get to this home right away. Because prices in Decatur are up the last 3 years in a row. What do you think this home might be worth ten years from now?
Call today for availability and to arrange a private showing.
CALL/TEXT MESSAGE JOSHUA KEEN

404 538 5356
For the most up to date listing price or to arrange a no-hassle, private showing feel comfortable calling or text messaging Joshua at 404.538.5356 today. He's happy to help answer any of your questions about the home and help you discover why this is the home you've been waiting for.