113 Mary Gay Court
Posted by The Keen Team on Tuesday, July 17, 2012 at 4:44:50 PM
By The Keen Team / July 17, 2012
Comment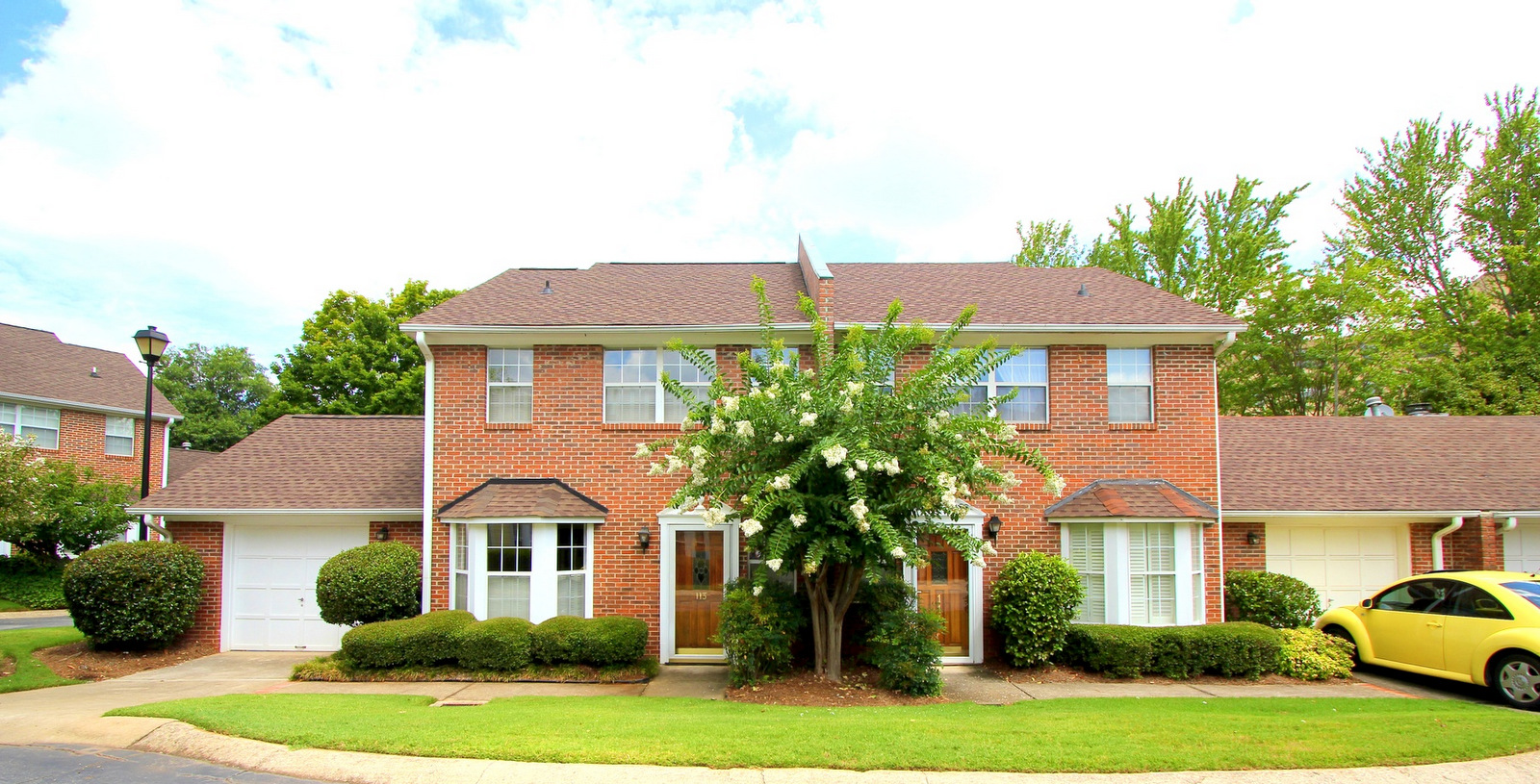 113 Mary Gay Court, Decatur GA 30030
MLS #: 5042447
Located in the Swanton Hill subdivision in the heart of Decatur, 113 Mary Gay Court is a 2 bedroom 2.5 bath renovated brick townhome. The kitchen has been totally remodeled with solid granite counters and stainless appliances. There is a landscaped front yard, a patio, and a one car garage.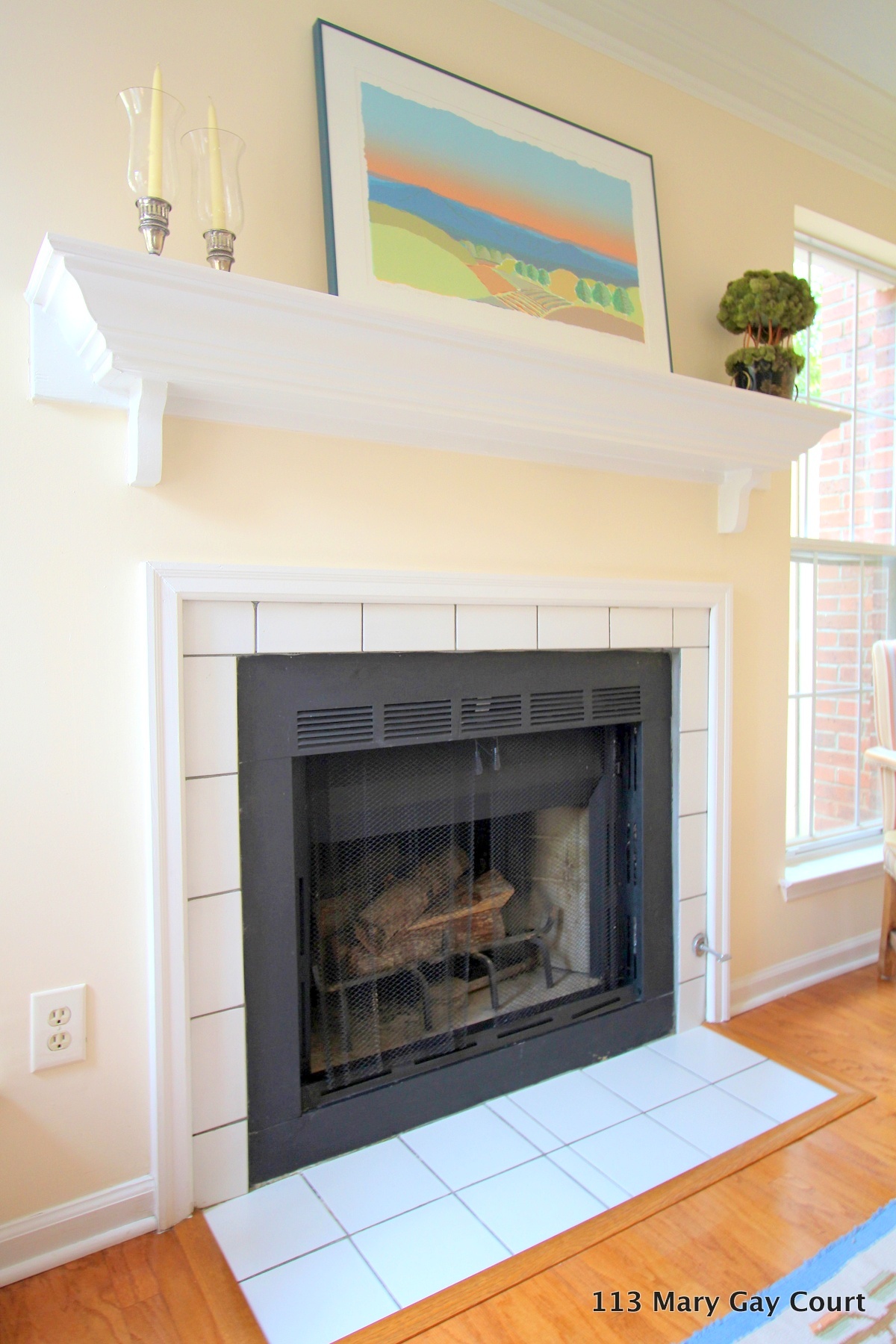 Do you find yourself being reachable by cell phone, email and text messages at all times? If you yearn for the idea of simplifying your life, then owning this townhome is the hassle free experience you've been looking for. Because this 2 bed/2.5 bath, 1985-built cottage gets much of its appeal due to recent upgrades. Wait until you see the difference it makes when an owner goes the extra mile.  Recent upgrades include a solid granite counters in the kitchen, fresh paint, new carpet and a new stainless steel appliance package.
The result is a hassle free living experience that--with it's remodeled kitchen, fresh paint, true master suite & outdoor pool--is sure to impress the most discriminating buyer. The wooded grounds are professionally and extensively landscaped. A perfect place for a refreshing after-dinner walk with your sweetheart.
Experience shows smart buys in real estate are all about location & this renovated brick towhnhome is a 10 minute walk to everything the City of Decautur has to offer.  From boutique shopping to renowned restaurants, from city parks to public transportation-- it's city living with a small town european flair.   And let's not forget to mention you'll benefit from stable property values and top rated City of Decatur schools.  This unit is zoned for Oakhurst Elementary, Renfroe Middle and Decatur High School.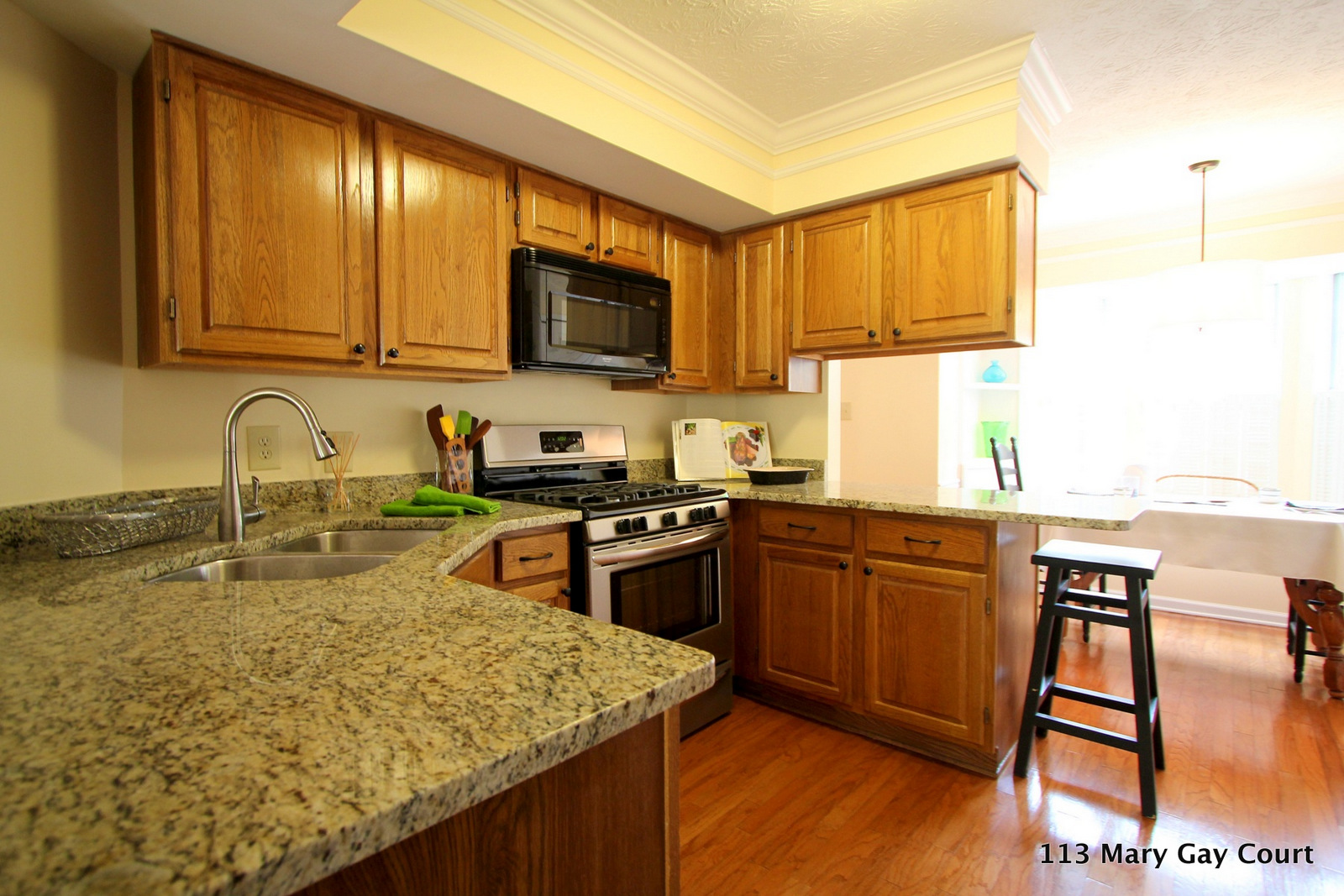 For the chef in the family - the kitchen was completely remodeled in 2012.  The updated design includes plenty of cabinet and counter space and lots of preparation space on the new granite counters.
There are 2 bedrooms -- each functioning as a "master" with their own private bathrooms.  All rooms in the house have received fresh coats of paint and new carpet. The master suite showcases a private bath with updated plumbing fixtures.
In the back you'll find an entertainment patio & wood privacy fence enclosing the area. The front yard has been extensively landscaped and is maintained as part of the low, low association dues at that come in at just $175 per month.
Call Joshua Keen

404.538.5356
For the most up to date listing price or to arrange a no-hassle, private showing feel comfortable calling or text messaging Joshua at 404.538.5356 today. He's happy to help answer any of your questions about the home and help you discover why this is the home you've been waiting for.