Meet Ben
Real Estate Consultant. Buyer Specialist. The Guy Behind It All.
Ben, the eldest of the Keen Brothers and founder of The Keen Team, has been a full-time real estate broker for 15 years. During that time, he's helped more than 1,000 families find their dream home.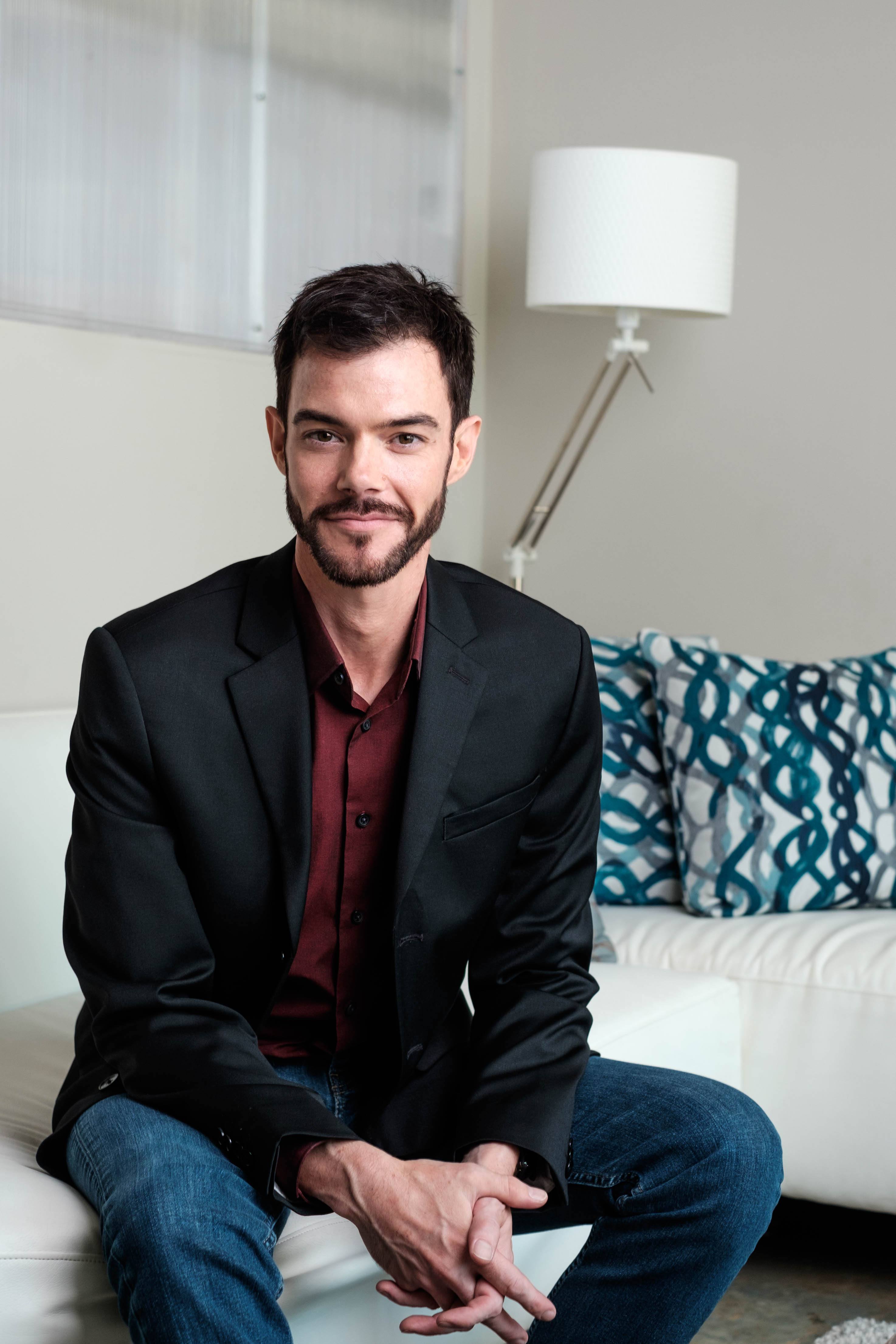 Ben specializes in working with buyers. (His brother Joshua specializes in sellers.) He knows that the most crucial part of the real estate process is uncovering what his clients want and need in a home -- and morphing that vision into a reality.
He's crafted a revolutionary, hand-built process over the years that have led thousands of people into the home of their dreams.
"Your home is what welcomes you into the world at the beginning of your day and becomes your family's haven to replenish body, mind and spirit at day's end. It's where life happens, memories are created and comfort is supplied. These are basic needs that every human being deserves and seeks out." –Ben Keen
Ben manages every aspect and party involved in each transaction with focused precision and care. In fact, Ben's process is hailed as "nothing short of an art" (though he laughs this off).
Specialties:
Buyer specialist
Intown neighborhood expert
Extensive work with a wide range of clients, from first-time buyers to seasoned investors
Professional door-to-door relocation assistance
Relentless negotiator
Extensive knowledge of home construction, renovations, inspections, interior design and staging
Resource for proven vendors
It's not his knowledge of Intown neighborhoods, construction, home inspections, financing, home renovations and investing that his clients remember most about Ben. It's his friendship, mentorship, counsel and commitment to them.
Through the best and worst markets in modern history, Ben has kept his business strong, flexible and profitable while watching many of his colleagues exit stage left. What sets him, and The Keen Team, apart is their unique understanding that real estate is about more than just selling homes; it's about helping people create the lifestyle of their dreams.
With this mindset to guide them, what started as a family business in a tiny 5' x 8' room soon evolved into one of the most respected names in Atlanta real estate.
Ben lives in Decatur with his partner of 17 years and their three dogs.
Ben's Recent Sales