Meet Adam
Client Advocate. Details Guy. Music & Gardening Lover.
Adam may be the youngest member of The Keen Team, but he's been making life easier for our clients for nearly 10 years.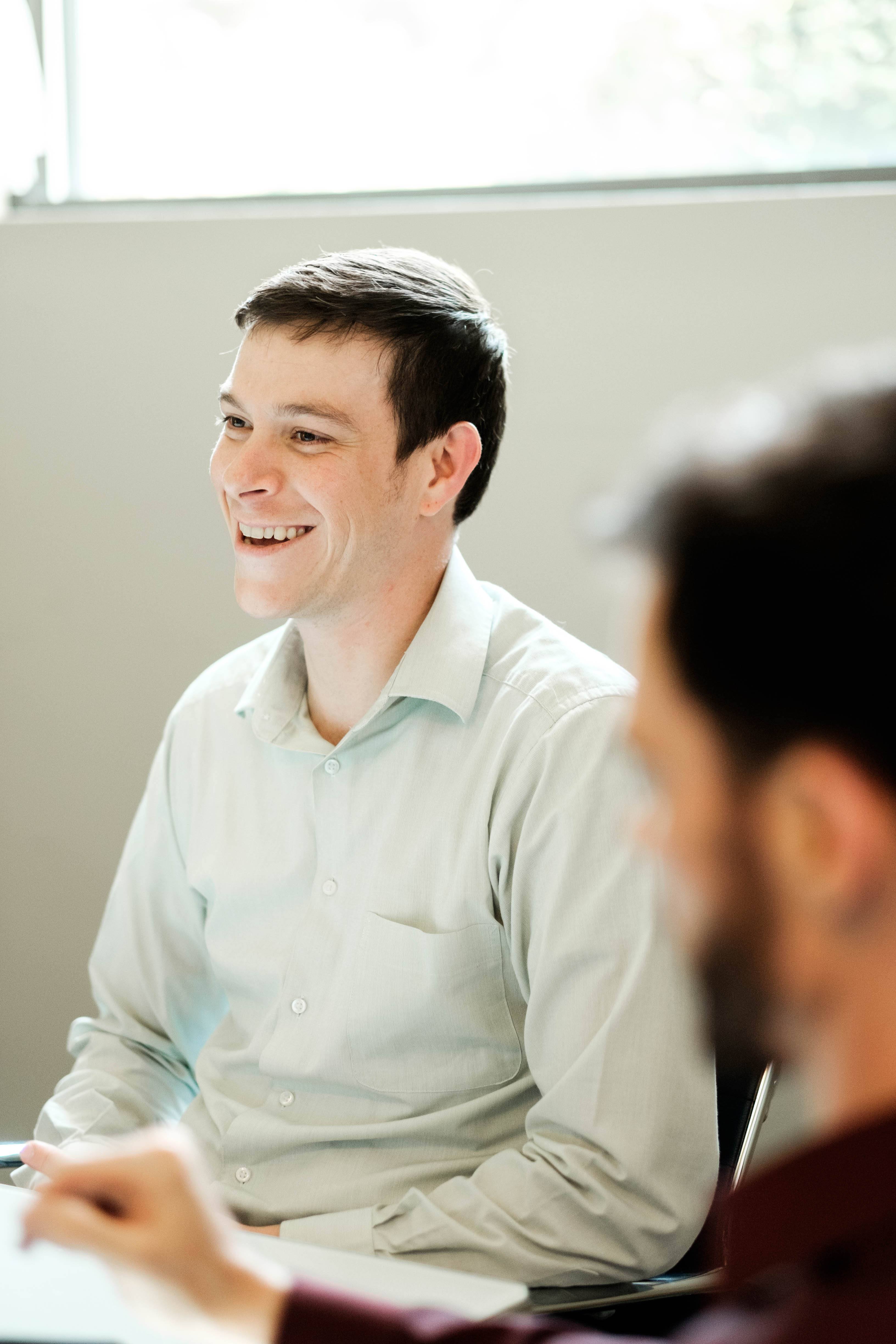 Thanks to Adam's detail-oriented nature, our clients are in great hands every step of the way.
As Contract-to-Close Coordinator, Adam assists our clients from the time a contract is signed to the time they close the deal. He oversees all of the transactional details from negotiating repairs to reminding them to inform the post office of their new address.
Big or small, Adam stays on top of the details and will keep you happily moving in the direction of your new home.
He also serves as liaison between all the parties involved in a typical real estate transaction (did you know there can be up to 15 of them?). He makes sure there are no surprises and ensures a smooth experience for everyone (especially our clients).
"Think of me as a pilot and imagine our client as the passenger in my plane. I get us from where we are to where we want to be with as little turbulence as possible." –Adam Keen
Before joining The Keen Team, Adam worked as a General Manager at a specialty sandwich shop in Buckhead, where he sharpened his customer service skills and attention to details.
Specialties:
Contract-to-close specialist
Transactional details overseer
Team "Promise Keeper"
Skilled communicator and diplomatic liaison
Dog lover
Most likely to be spotted at a concert venue
Joining The Keen Team in 2005 at the height of the real estate surge, Adam oversaw the details of 182 transaction sides in his first year.
Since then he has overseen 1,000+ transactions, gaining uncommon wisdom for one so young. Rest assured that if anything can happen in real estate, Adam has seen it happen — probably several times over. He knows how to manage problems. He knows how to pull through.
He takes great pride in being a pillar of support for older brothers Ben and Joshua, so much so that he's known as the "Promise Keeper" around the office.
In his spare time, Adam is passionate about music and founded BeAtlanta.com, a grassroots music and art blog that's evolved into a full-scale music promotions site. A self-proclaimed "jeans and t-shirt kinda guy," he enjoys hanging out with his wife Lauren and their two dogs, Mollie and Ralph, at their new home in Reynoldstown.