Intown Atlanta Real Estate
a guided tour through Atlanta's most popular intown neighborhoods
Intown Atlanta is comprised of a complex network of districts and neighborhoods which, at first, might be confusing to newcomers looking for the right place to call home. In some areas of town it can seem like every other block claims distinction as its own unique neighborhood with its own specific name. From high-end shopping in Buckhead to fine dining on the West Side to the urban cool of Little Five, each of the city's neighborhood districts offers a distinct flavor all it's own.
Looking for an Atlanta Zip Code Map?
The links below are an opportunity to explore what popular Atlanta neighborhoods have to offer you and to help you narrow your search as your time to purchase Intown Atlanta Real Estate approaches.
If you have any questions about Intown Atlanta Real Estate and the specific Atlanta neighborhoods and communities realty listed below give us a call at (404) 270-9374 or Contact Us.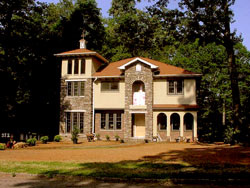 Avondale
A city with a rich and distinctive history, Avondale is a shining example of an early 20th century planned community. The city itself was founded by George Francis Willis in 1924. Willis purchased a village then known as Ingleside with the idea of creating a planned neighborhood. Read More or View Avondale Real Estate Listings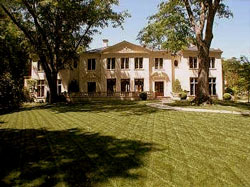 Buckhead
Buckhead is one of the nation's best subcities, with a vibrant residential-commercial mix and 24 hr flavor akin to that of San Francisco, New York and Boston. Real estate in Buckhead is in high demand as the district has so much to offer. Read More or View Buckhead Real Estate Listings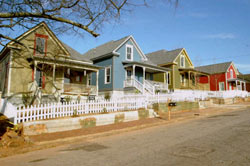 Cabbagetown
Situated just east of downtown Atlanta, Cabbagetown is a historic community, originally founded to support the Fulton Bag & Cotton Mill. Read More or View Cabbagetown Real Estate Listings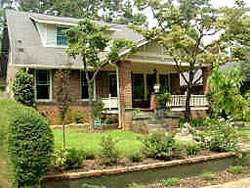 Candler Park
Candler Park takes its name from its own popular village green, and features an amazing array of green spaces...Read More or View Candler Park Real Estate Listings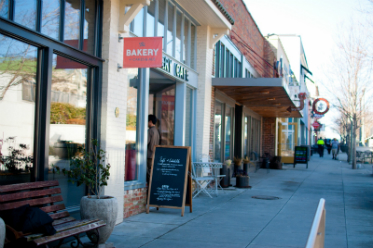 Decatur
Enjoy the small town atmosphere as you stroll down the tree-lined streets dotted with character homes, and relax with a coffee...Read More or View Decatur Real Estate Listings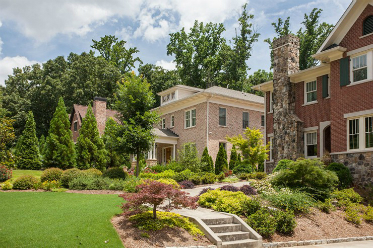 Druid Hills
Homes in this area showcase a huge variety of design styles, adding to the value of Druid Hills real estate...Read More or View Druid Hills Real Estate Listings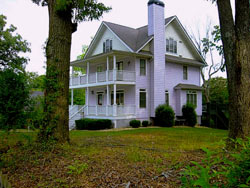 East Atlanta
Just east of downtown Atlanta lies a thriving and culturally unique and urban area known as East Atlanta Village.Read More or View East Atlanta Real Estate Listings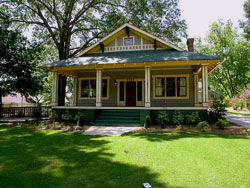 East Lake
Small town charm combined with a picturesque setting has singled out East Lake as one of the most desirable spots to live in the state of Georgia. Read More or View East Lake Real Estate Listings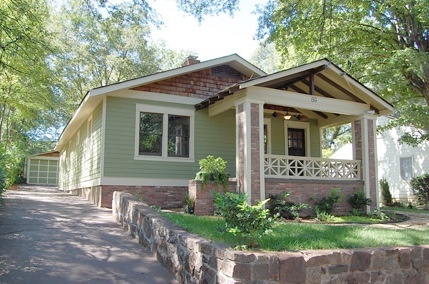 Edgewood
With a diverse mix of housing styles available here, buyers can find homes that are both affordable and conveniently located. Read More or View Edgewood Real Estate Listings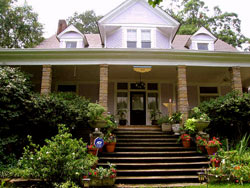 Grant Park
Built around the oldest park in Atlanta, Grant Park real estate boasts some of the most whimsical and inspired development in Georgia.Read More or View Grant Park Real Estate Listings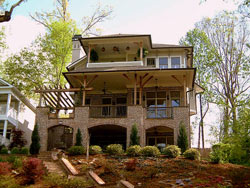 Virginia Highlands
Virginia Highlands is known locally for its wide array of restaurants and lively nightlife, where cuisine of any flavor is available any time of the day.Read More or View Virginia Highlands Real Estate Listings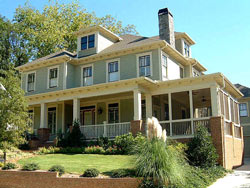 Inman Park
Inman Park real estate features some of the most beautiful homes and properties in the Atlanta area.Read More or View Inman Park Real Estate Listings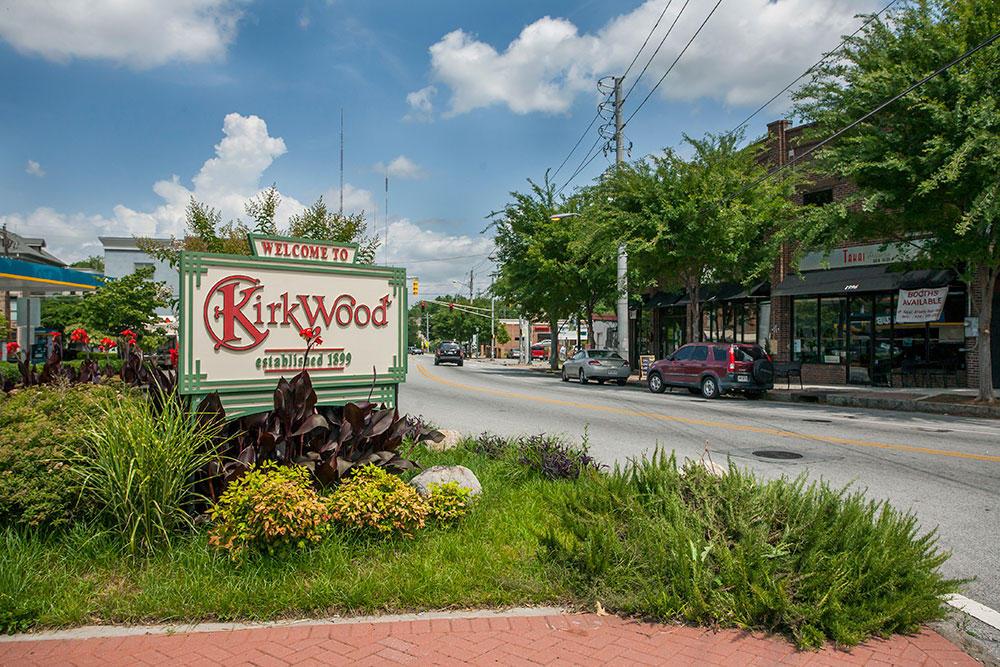 Kirkwood
Kirkwood has been one of the elite areas of Atlanta for years, home at times to mayors of Atlanta, governors, and generals. Read More or View Kirkwood Real Estate Listings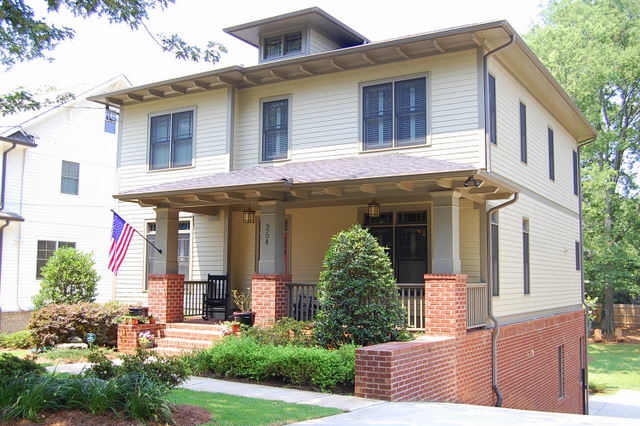 Lake Claire
Real estate in Lake Claire is eclectic and inviting, much like the people who live here. Read More or View Lake Claire Real Estate Listings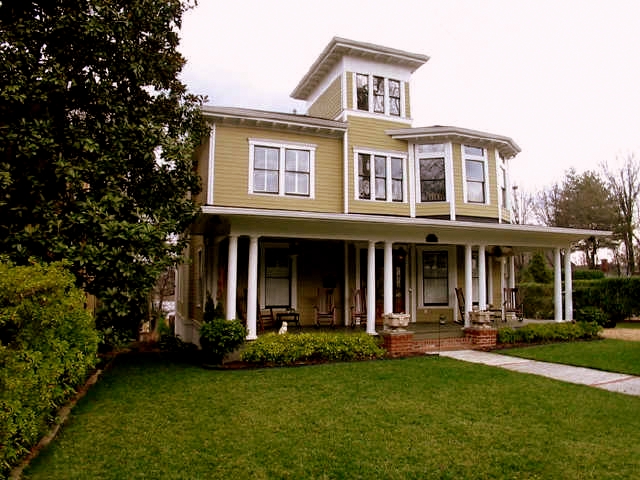 Midtown Atlanta
Midtown real estate is becoming more and more intriguing as new developments are springing up to meet the demand. Read More or View Midtown Atlanta Real Estate Listings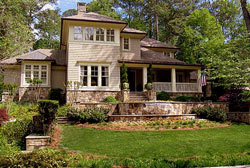 Morningside
Morningside real estate showcases some of Atlanta's most attractive properties and homes and have retained their original English Village charm. Read More or View Morningside Real Estate Listings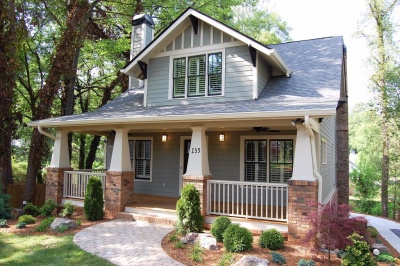 Oakhurst
One of Decatur's most well-established and recognized areas, Oakhurst is also home to a wide variety of excellent amenities. Read More or View Oakhurst Real Estate Listings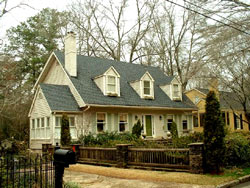 Winnona Park
Winnona Park is a beautiful residential area dotted with English country style homes, and bisected by quiet tree-lined streets. Read More or View Winnona Park Real Estate Listings
We've compiled a list of our favorite resources detailing atlanta neighborhoods here: